BHUMC Weekly What's Up!
A weekly update of all that is going on at Belmont Heights United Methodist Church
What's Happening This Week
Check out our website for the latest sermons, worship, and news:


Please read below for some important things happening this week at BHUMC!
Some highlights:
Charge Conference
See's Candy Drive
Red Cross Blood Drive
Advent Bible Study
Creative Nativities with Family Ministry
Find ways to connect online
Find ways to serve our community
See all the latest below!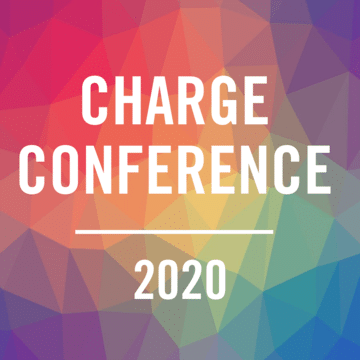 Saturday, November 21 at 3:00 p.m.
Join us for a Charge Conference, like no other! Tune in to learn about our future ministries and how you can plug in. There will be a worship service to celebrate our gifts and our future!
This is a Virtual Gathering. Here is the Zoom Link to participate:
The Latest News
Exciting things happening at Belmont Heights UMC. Charge Conference this week. RESET is our mandate and culture. We are committed to BEING the church for our community. Please make sure to visit our website and read below for important announcements.
Lord in your mercy, hear our prayers...
See's Candy Winter Fundraiser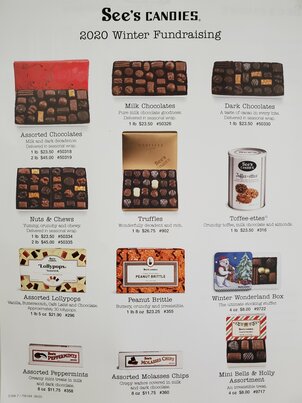 Treat yourself or others to delicious See's Candy this holiday season. They make great gifts for anyone in your life or even yourself!
Click HERE:


Please mail payment along with order form to the Church Office at 317 Termino Ave. Long Beach, Ca 90814. All orders must be received by Friday, November 27th.


Please contact the church office if you have any questions (562) 439-6804.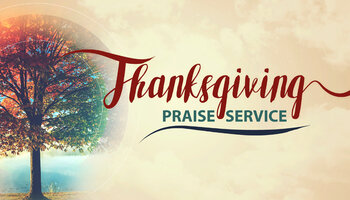 Join us we celebrate Christ The King Sunday and give our thanks for all the many blessings we have received.
Our combined Thanksgiving and Christ The King Service is Sunday, November 22.
Advent Series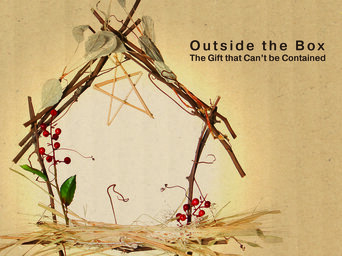 Advent Study "Outside the Box" begins Wednesday, December 2 at 6:30pm.
Outside the Box will challenge you to let this Christmas be the one the redefines it all.
Click here: https://us02web.zoom.us/j/5624537148 or Call in: 1-669-900- 6833 Use Meeting ID 562-453-7148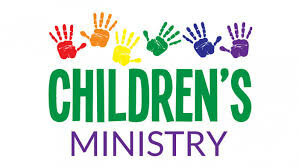 Our Children's Advent Series begins Sunday, November 29th and continues Sunday, December 6, 13, and 20th.
Please contact Kathleen Rockmore, our Directory of Children's Ministry at familyministries@belmontheightsumc.org
Supplies Drive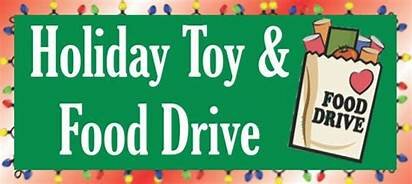 Saturday, November 28
9:00 am - 11:00am
317 Termino - parking lot
We are collecting canned goods and other non-perishable items, as well as new, unwrapped toys. Toys can also be dropped off until Sunday, December 6. A collection bin will be available inside the Termino gate of the church. You may also call the church office at (562) 439-6804 to make arrangements.
Church offices closed for the Thanksgiving Holiday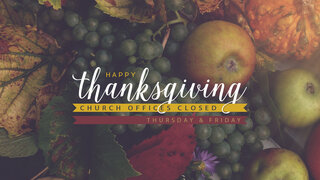 The church offices will be closed Thursday, November 26 and Friday, November 27, so that all staff may spend time with their family.
Red Cross Blood Drive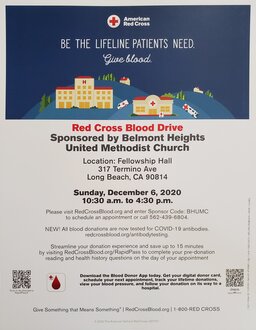 BLOOD DRIVE
Sunday, December 6, 2020
10:30am - 4:30pm
To schedule your life-saving blood donation, visit https://www.redcrossblood.org/ and use Sponsor Code: BHUMC
Serving Christ Through Serving Others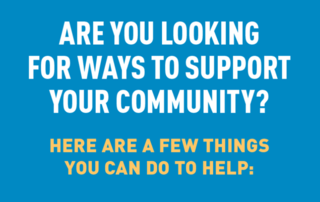 Boy Scouts
To donate to the award projects of Cub Scout Pack 14, Troop 14, and Troop 25, monetary donations may be made to Belmont Heights UMC. Memo must designate which scout troop you are designating funds to.
Belmont Heights United Methodist Church; A church of, for, and with our community. Making Disciples of Jesus Christ for
Our address is: 317 Termino Ave, Long Beach, CA 90814, USA