BHUMC Weekly What's Up!
A weekly update of all that is going on at Belmont Heights United Methodist Church
Christmas Eve Service 6:30 p.m.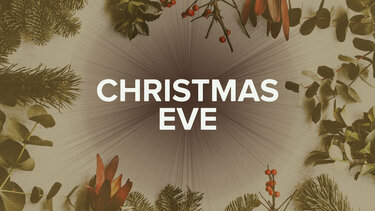 Thursday, December 24th at 6:30pm
Christmas Eve Family Candlelight Service.
Join us for this joyous service of music and celebration. Prepare to have a candle on hand, to light in unison as we celebrate our Lord Jesus Christ.
Join us LIVE on Facebook
Special Conference Led Service 12/27/20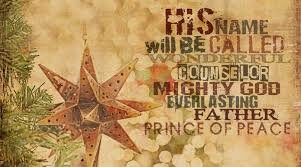 Sunday, December 27
The California Pacific West District will be holding a special Conference Led Service. To view this service go to:
We will be hosting it on our Facebook Live at the regular time.
View the service by going to :
Church Office Closure

The church offices will be closed Friday, December 25 through Friday, January 1, 2021. Pastor Lisa and all staff will be taking this time to pray, renew and recharge, and thoughtfully prepare for a new year filled with God's love and exciting ministries.
What's Happening This Week
Check out our website for the latest sermons, worship, and news:


Please read below for some important things happening this week at BHUMC!
Some highlights:
Christmas Eve Worship
Special Conference Led Service
Send us your photos
Monthly Supply Drive
Church Offices Closed for the Holiday
Find ways to connect online
Find ways to serve our community
See all the latest below!
Supply Drive

Sunday, December 26 - 9am-11am
317 Termino Avenue - parking lot
Brrr...it is getting cold out. This month we are collecting coats and althletic shoes, in addition to canned goods and other non-perishable food items to be donated to local organizations that service those who are experiencing food and housing insecurity.
Send Us Your Pictures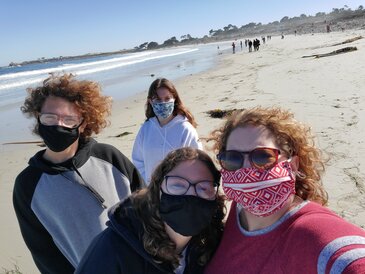 Show us your pearly whites! We would love for our church family to email us photos doing safe activities with those within your circle. It would be great to see what you've been up to. Please send photos that were taken within the last 9 months. Also, please write out that we have permission to use your photos for our slideshow during Worship, on our website, and on our social media pages, mainly Facebook. Please email musicdirector@belmontheightsumc.org. If it is a large file, share using Google Docs or whatever web-based storage you use. Thank you!
Serving Christ Through Serving Others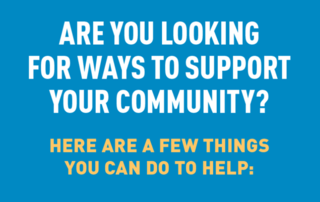 Boy Scouts
To donate to the award projects of Cub Scout Pack 14, Troop 14, and Troop 25, monetary donations may be made to Belmont Heights UMC. Memo must designate which scout troop you are designating funds to.
Belmont Heights United Methodist Church; A church of, for, and with our community. Making Disciples of Jesus Christ for
Our address is: 317 Termino Ave, Long Beach, CA 90814, USA