Belmont Heights UMC January Newsletter
All Are Welcome! Making Disciples of Jesus Christ. Belmont Heights United Methodist Church; A church of, for, and with our community.
Wishing You a Very Happy New Year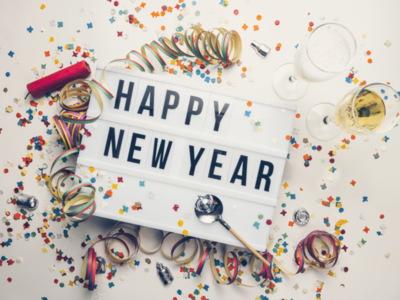 Dear Beloved Community,
As we begin 2021, we are reminded - that while we use a date on the calendar to declare a New Year - God is always creating and re-creating in us a new thing. My prayer is that we continue with Grace and in Love to serve with our community and find ways to connect, even while physically apart.
2020 has certainly been a year like no other, at least in my lifetime. Yet, in spite of our circumstances, Belmont Heights UMC has boldly declared that God is doing a new thing right here at 3rd and Termino. I am grateful to serve this amazing church and her people. My family and I look forward to continuing in service with you all into the New Year.
Blessings,
Pastor Lisa
Join us each Sunday for Online Worship
Online Live Worship begins each Sunday at 10:15 a.m.
Pre-Service music and announcements begin at 10:00 a.m.


Join Us Live on Facebook
RESET Team

Now that the holidays are behind us, the RESET Team will resume its Wednesday meetings, beginning January 13 at 8pm.
Will you join us, as we move towards making connections and building partnerships within our community?
Contact Pastor Lisa at pastor@belmontheightsumc.org for more information and to join this great team.
Let's Read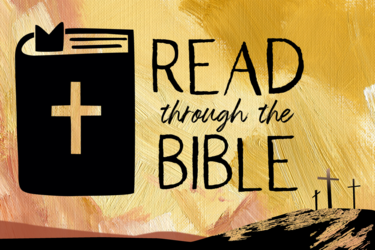 Join us as we read through the Bible this year. We can take opportunities at Coffee With The Pastor and other times to discuss what we have been reading. It will be easy to catch up and should only take 10 minutes or so a day.
Here is the link to a calendar schedule to download and print or save to your device:
https://drive.google.com/file/d/1ODHIa63oYQX-DDMbUuBwdpVTAAtnfNBK/view?usp=sharing
Look for special messages, prompts, and things to look for as we look at our Holy Scriptures fresh and in context.
I look forward to the discussions!
Pastor Lisa
Blood Drive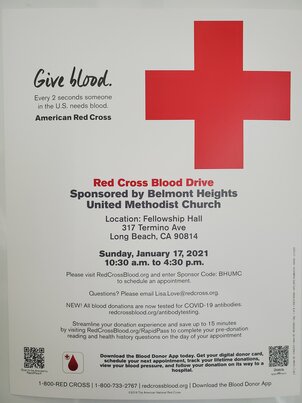 Sunday, January 17, 2021
10:30 am - 4:30pm
Visit redcrossblood.org Sponsor Code: BHUMC, to schedule your life saving blood donation.
After Worship Coffee Hour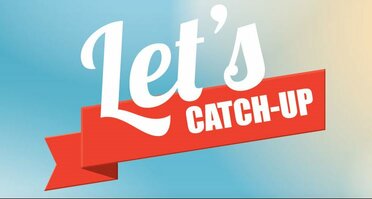 Bring your coffee and join us after worship every Sunday for coffee hour beginning at 11:15 am - 12:00 pm.
Join by phone:
tel:1-669-900- 6833
Use Meeting ID 713-527-098
Coffee Hour with Pastor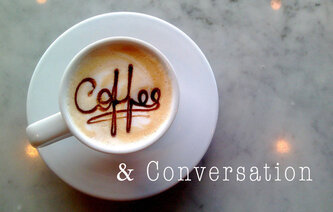 Join Pastor every Tuesday morning from 8:30 am - 9:30 am for a weekly check in, conversation and prayer.
Join by phone:
tel:1-669-900- 6833
Use Meeting ID 562-453-7148
Supplies Drive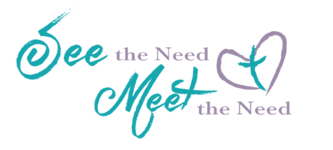 Saturday, January 30
9:00 a.m. - 11:00 a.m.
317 Termino parking lot
Belmont Heights United Methodist Church and the Belmont Heights Community Association continue to host a monthly supplies drive, to meet the needs of those in our community. This month we are collecting men's and momen's work attire for the non-profit Working Wardrobe, as well as canned and non-perishable food items.
This is a no contact, drive through event. Thank you for your donations!
Celebration of Dr. Martin Luther King, Jr.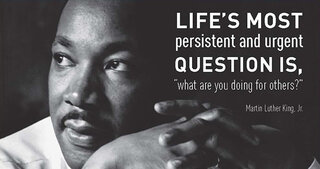 29th Annual Dr. Martin Luther King, Jr. Interfaith and Intercultural Celebration hosted by South Coast Interfaith Council.
'Futhering MLK's Dream: Where Do We Go From Here'
Sunday, January 17
3pm-5pm ZOOM info to follow!
For more information, please contact Office@scinterfaith.org
Celebrating these Birthdays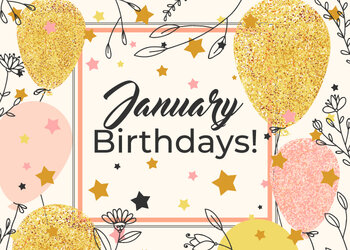 Happy and blessed birthday to our family and friends!
January 3 - Bryon Vilaseca
January 4 - Phyllis Goodwin
January 6 - Lillian Weir
January 8 - Estella Dixon
January 10 - Tristan Rockmore
January 13 - Ashley Willingham
January 17 - Fred Kinney
January 20 - Nancy Lewis
January 21 - Maria Kemmler
May this day and all your days be blessed!
Belmont Heights United Methodist Church; A church of, for, and with our community. Making Disciples of Jesus Christ for
Our address is: 317 Termino Ave, Long Beach, CA 90814, USA