Belmont Heights UMC February Newsletter
All Are Welcome! Making Disciples of Jesus Christ. Belmont Heights United Methodist Church; A church of, for, and with our community.
A Tradition of Addition - a Lenten Journey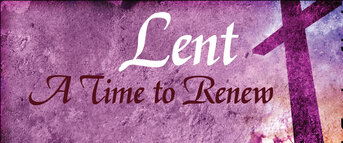 Dear Beloved Community,
This past year we have given up so much. That is why for Lent this year we will begin a Tradition of Addition.
This week you will be receiving a special gift bag delivered to your door. In it will be a gift for each week in Lent, along with a gift for each Holy Day of Lent, beginning with Shrove Tuesday (Mardi Gras), and ending on Holy Saturday. The bag will also include a study book, with our Lectionary Scriptures, and a guide on how to use the gifts and items in your bag to enhance your Lenten journey.
Each member of your household will receive their own gifts. Each bag will only contain one study/instruction book, but there will be a link provided to download digital copies.
I hope you can join us each Wednesday night at 6:30 p.m., beginning February 17th, and continue throughout the Lent season. In the first session, we will also have a special time for the imposition of the ashes. In your bag will be a gift for this day and it will include ashes mixed with oil.
If you are active in our church, you should receive your bag delivery. If you are unsure, or if you are a visitor or even a member of another church and wish to journey with us and receive a gift, please contact me at pastor@belmontheightsumc.org. If you have not received your bag by Tuesday morning, it is possible I don't have the correct contact information. Please contact me at the above email and I will make sure you get one!
Remember - these gifts are free. You don't have to be a member of Belmont Heights UMC to receive your bag. Just let me know you want one!
I am so grateful to serve at Belmont Heights with all of you.
Blessings,
Pastor Lisa
Ash Wednesday Service and Study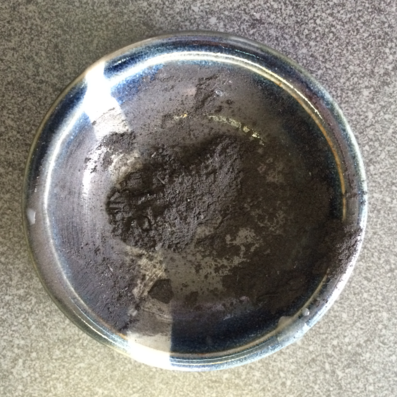 Please join us for our Lent Bible Study Each Wednesday Night at 6:30 p.m. during Lent.
Ash Wednesday and Lent Bible Study
Time: Feb 17, 2021 06:30 PM Pacific Time (US and Canada)
Every week on Wed, until Mar 31, 2021, 7 occurrence(s)
Feb 17, 2021 06:30 PM
Feb 24, 2021 06:30 PM
Mar 3, 2021 06:30 PM
Mar 10, 2021 06:30 PM
Mar 17, 2021 06:30 PM
Mar 24, 2021 06:30 PM
Mar 31, 2021 06:30 PM
Join Zoom Meeting
https://us02web.zoom.us/j/81634245586?pwd=UE9KN2ZWd1RUZUx3OWZVU2crYmRCdz09
Meeting ID: 816 3424 5586
Passcode: Lent@BHUMC
One tap mobile
+16699006833,,81634245586#,,,,*2412627668# US (San Jose)
+12532158782,,81634245586#,,,,*2412627668# US (Tacoma)
Passcode for call in: 2412627668
Join us each Sunday for Online Worship
Online Live Worship begins each Sunday at 10:15 a.m.
Pre-Service music and announcements begin at 10:00 a.m.


Join Us Live on Facebook
Let's Read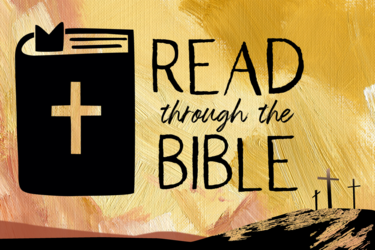 Join us as we read through the Bible this year. We can take opportunities at Coffee With The Pastor and other times to discuss what we have been reading. It will be easy to catch up and should only take 10 minutes or so a day.
Here is the link to a calendar schedule to download and print or save to your device:
https://drive.google.com/file/d/1ODHIa63oYQX-DDMbUuBwdpVTAAtnfNBK/view?usp=sharing
Look for special messages, prompts, and things to look for as we look at our Holy Scriptures fresh and in context.
I look forward to the discussions!
Pastor Lisa
After Worship Coffee Hour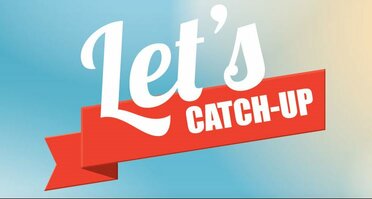 Bring your coffee and join us after worship every Sunday for coffee hour beginning at 11:15 am - 12:00 pm.
Join by phone:
tel:1-669-900- 6833
Use Meeting ID 713-527-098
Coffee Hour with Pastor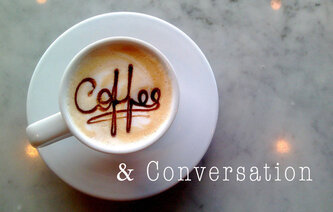 Join Pastor every Tuesday morning from 8:30 am - 9:30 am for a weekly check in, conversation and prayer.
Join by phone:
tel:1-669-900- 6833
Use Meeting ID 562-453-7148
Supplies Drive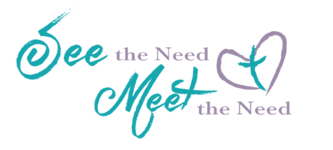 Saturday, February 27, 2021
9:00 a.m. - 11:00 a.m.
317 Termino parking lot
Belmont Heights United Methodist Church and the Belmont Heights Community Association continue to host a monthly supplies drive, to meet the needs of those in our community.
We are also collecting donations for the Long Beach Animal Shelter. Bring unopened dog and cat food, new dog and cat toys, and clean towels that can be used at the shelter. Also it's kitten season, so kitten food is needed.
This is a no contact, drive through event. Thank you for your donations!
Celebrating these Birthdays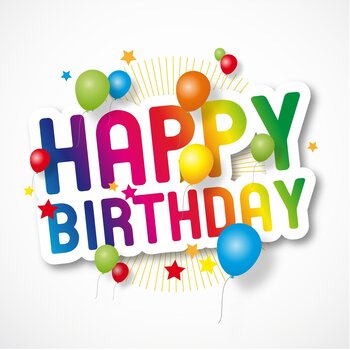 Happy and blessed birthday to our family and friends!
February 3 - Pamela Miller-Nolte
February 13 - Ava Niren
February 13 - Betty Brightman
February 16 - Virginia Moran
February 17 - Brittany Kimmel
February 17 - Nancy Thomas
February 20 - Hudson Drake Kimmel
February 20 - Irene Ryan
February 23 - Melissa Tanaka
May this day and all your days be blessed!
Our address is: 317 Termino Ave, Long Beach, CA 90814, USA