BHUMC Weekly What's Up!
A weekly update of all that is going on at Belmont Heights United Methodist Church
What's Happening This Week
Check out our website for the latest sermons, worship, and news:


Please read below for some important things happening this week at BHUMC!
Some highlights:
Conference Led Worship
Pastor Sabbath
Groundlings Summer Camp
Supplies Drive
See all the latest below!
Conference Led Worship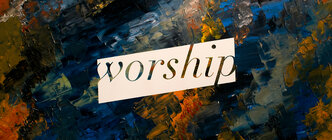 As Pastor Lisa is on retreat, Sunday, April 11th worship service is provided by the California-Pacific Annual Conference. Enjoy this beautiful worship service. Visit http://www.calpacumc.org/ to view.
Pastor's Retreat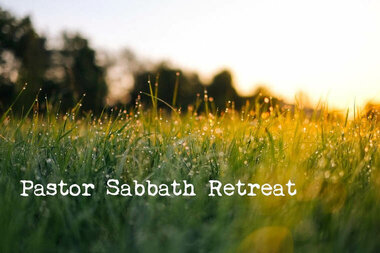 A Message from SPRC,
Immediately after Coffee Hour on Easter, Pastor Lisa will be going on a Sabbath Retreat. She will return on Monday, April 12, 2021.
She will take this much-needed Sabbath Rest and spend time planning and working on Worship and studies for the coming year.
She will have limited access to phones and email, so if this is an emergency or urgent situation, please contact Maria at the Church Office. She will return phone calls and emails after April 12.
Due to urgent issues concerning the church and pandemic, Pastor Lisa had to cancel her vacation time last summer and was called back from her one other scheduled vacation within 24 hours of its beginning. She was also not able to schedule her planning retreat time after Christmas, as she was called back to work during that time as well. Let's be the Church and work together to cover her and give her some time to refresh.
Pastor Melinda Teter-Dodge will be on call, should there be any emergencies. You can reach her by contacting Maria at the Church Office.
Blessings,
Robin Rosin
SPRC Chair
Groundlings Summer Day Camp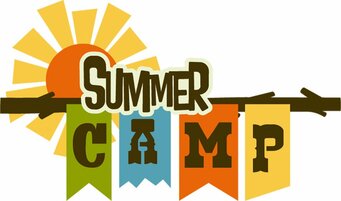 Did you hear the good news?! Groundlings Camp is returning this summer, and will be on our very own BHUMC campus for
weeks 4-6.
SIX WEEKS. TWO LOCATIONS. CHURCH. JESUS. SERVICE. FUN!
CLICK HERE: for dates, cost, and registration
https://losaltosumc.churchcenter.com/registrations/events/792201
For additional information please contact:
Pastor Melinda
E: Melinda@BeingtheChurchLB.org
C: 213/300-4789
Monthly Supply Drive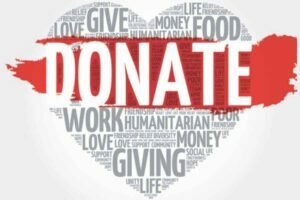 Saturday, April 24 - 9am-11am.
In honor of March's Women's History Month and Mother's Day in May, we are collecting much needed items for Women Shelter of Long Beach. Since 1977, WomenShelter of Long Beach has helped thousands of families overcome the trauma caused by domestic abuse. WSLB assists victims and their children by providing safe housing and supportive services including an emergency shelter, 24-hour crisis hotline, counseling, social services support, legal and health advocacy, and much more. Click here:
https://www.womenshelterlb.org/wp-content/uploads/2021/03/Wish-Listvrev31821.pdf to see their current Wish List.
Other Important Announcements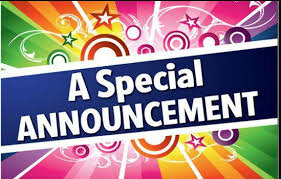 Due to Pastor Lisa's Sabbath Retreat, there will be no Coffee with the Pastor on April 6th or Bible Studies on April 7th. Look for a new Bible Study series to start in May.
Our Worship Service on April 11 will be provided by The California Pacific Annual Conference. Links will be available on our Facebook page and on www.calpacumc.org
Upcoming Events
Download
Live Online Worship (with pre-recorded portions) Pre-service music begins at 10:10 and Worship at 10:15 am. All Worship is on our Facebook page - www.facebook.com/belmontheightsumc/ Other platforms coming soon! Please join us!
Sunday, April 11th  •  10:15–11:15 am
Download
Join us in the parking lot behind 317 Termino Ave. and bring canned goods and shelf stable food and/or other donations to be announced each week!
Saturday, April 24th  •  9–11 am
Celebrating our April Birthdays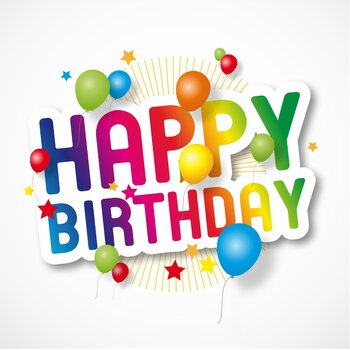 April 2 - Brian Ortal
April 28 - Ian Nolte
April 29 - Kathleen Rockmore
Belmont Heights United Methodist Church; A church of, for, and with our community. Making Disciples of Jesus Christ for
Our address is: 317 Termino Ave, Long Beach, CA 90814, USA