BHUMC Weekly What's Up!
A weekly update of all that is going on at Belmont Heights United Methodist Church
What's Happening This Week
Check out our website for the latest sermons, worship, and news:


Please read below for some important things happening this week at BHUMC!
Some highlights:
Pirate Sermon Series
Groundlings Summer Camp
Supplies Drive
Earth Day Neighborhood Cleanup
See all the latest below!
Pirate Sermon Series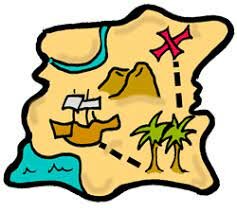 Ahoy Me Mateys! Beginnin', Sunday April, 18, we set sail on a 3 week pirate sermon series. Grab yer black brew 'n a seat fer "Live in Community- Dead Men Tell No Tales". We expect t' see ye or ye'll walk the plank. Aaaarrrrgggghhhh!
Live Online Worship (with pre-recorded portions)
Pre-service music begins at 10:10 and
Worship at 10:15 am.
All Worship is on our Facebook page - www.facebook.com/belmontheightsumc/
Groundlings Summer Day Camp

Did you hear the good news?! Groundlings Camp is returning this summer, and will be on our very own BHUMC campus for
weeks 4-6.
SIX WEEKS. TWO LOCATIONS. CHURCH. JESUS. SERVICE. FUN!
CLICK HERE: for dates, cost, and registration
https://losaltosumc.churchcenter.com/registrations/events/792201
For additional information please contact:
Pastor Melinda
E: Melinda@BeingtheChurchLB.org
C: 213/300-4789
Monthly Supply Drive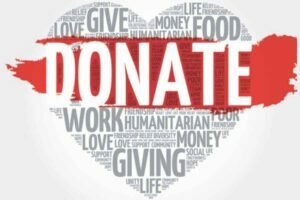 Saturday, April 24 - 9am-11am.
In honor of March's Women's History Month and Mother's Day in May, we are collecting much needed items for Women Shelter of Long Beach, as well as canned goods and other shelf stable food. Since 1977, WomenShelter of Long Beach has helped thousands of families overcome the trauma caused by domestic abuse. WSLB assists victims and their children by providing safe housing and supportive services including an emergency shelter, 24-hour crisis hotline, counseling, social services support, legal and health advocacy, and much more. Click here:
https://www.womenshelterlb.org/wp-content/uploads/2021/03/Wish-Listvrev31821.pdf to see their current Wish List.
Earth Day Neighborhood Cleanup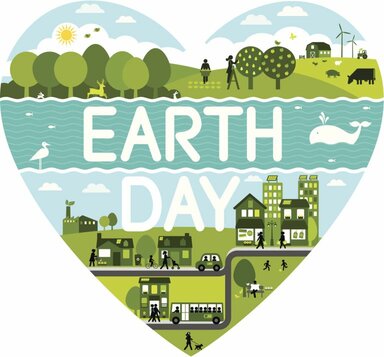 BHCA's Earth Day Event!
April 24th, Starting at 1:00 PM
Belmont Heights Methodist Church
317 Termino Ave. - Parking Lot
Clean Up Belmont Heights Contest!
We have a great day planned for Belmont Heights to celebrate Earth Day! At 1:00 PM we will be distributing gloves and supplies for our Clean Up BH Contest. After 1 hour of collecting trash from parkways, curbsides and sidewalk, prizes will be given to the 3 individuals with the most collected by weight and all participants will enjoy an Ice Cream Sandwich from the BHCA! Items to be collected are limited to trash, plastics, paper, cardboard and so on, and not organic matter such as leaves, twigs, etc...
May the most trash win!
Celebrating our April Birthdays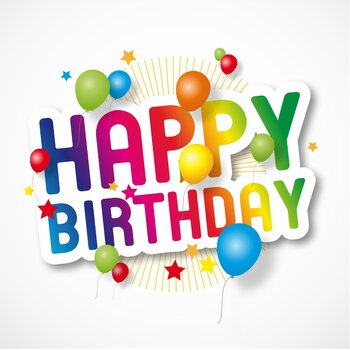 April 2 - Brian Ortal
April 28 - Ian Nolte
April 29 - Kathleen Rockmore
Belmont Heights United Methodist Church; A church of, for, and with our community. Making Disciples of Jesus Christ for
Our address is: 317 Termino Ave, Long Beach, CA 90814, USA