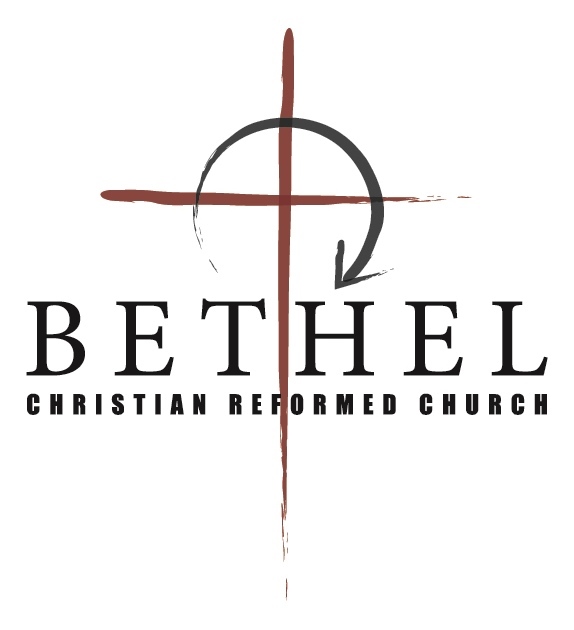 Church Bulletin
Sunday, June 6, 2021
Morning Worship 10:00am
Pastor Steve Van Noort
Opening
Prelude
* Call to Worship
* God's Greeting
* Time of Praise "Come Praise and Glorify"
"Unbroken Praise"
Confession and Assurance
Prayer of Confession
Assurance of Grace
Song of Response: "Jesus Strong and Kind"
Offering Our Prayers
Update from Search Committee
Congregational Prayer
Offerings for General Fund can be placed in the baskets
on your way out (or mailed).
Hearing God's Word
* Song of Preparation: "Ancient Words"
* Scripture: Genesis 45 (p. 46)
Message: "The Reunion"
Prayer
* Song of Response: "Behold the Lamb – Communion Hymn"
Communion
Music for Reflection: "All Praise to Him"
Come forward to receive the elements, starting with the front pews. We will partake together once all are seated.
Closing
* Benediction
* Doxology: "To God Be the Glory" PH 632
* Postlude
Pianist: Laura Te Velde
Praise team: Mandy Van Noort, Elaine Vos
Our Church Family
HAPPY BIRTHDAY to Jeanette Eshuis who will celebrate her 94th birthday next Sunday, June 13!
CONGRATULATIONS to Stan and Sharon De Vries who will celebrate their 50th wedding anniversary on Friday, June 11!
Announcements
CONGREGATIONAL SURVEY: As the Pastor Search Committee gets to work, we need your help! In order to best assess the needs and desires of our congregation and build an accurate profile of our church as we look for our next pastor, we are conducting a congregational survey, to be filled out by everyone high school age and above. You should have received a copy in your e-mail inbox and will soon receive an e-mailed link if you wish to fill out our online version. There are also hard copies available in the back of church if you need one. Please fill out and return your survey by June 20. Thank you for your participation and help!
Let us get to know you!
Please take a moment to send us your information so that we may stay connected with you. Your information is carefully managed and protected.
How did you hear about us?