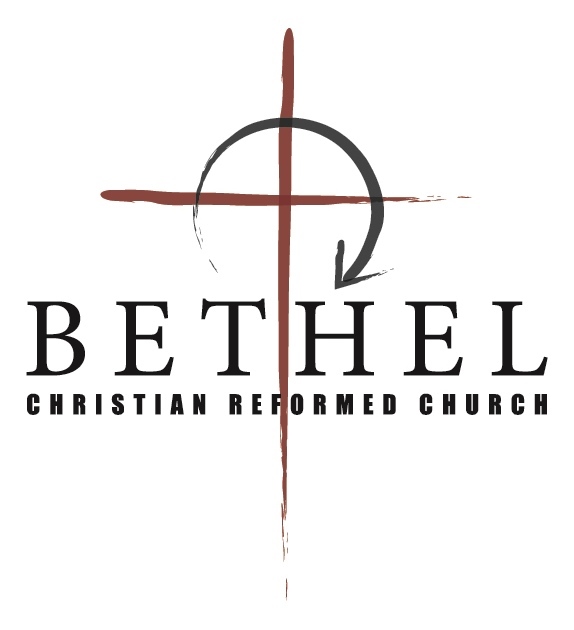 Church Bulletin
Sunday, June 20, 2021
Morning Worship 10:00am
Pastor Steve Van Noort
Opening
Prelude
* Call to Worship
* God's Greeting
* Time of Praise "I Will Sing of My Redeemer" PH 479:1-3
"All Praise to Him"
Confession and Assurance
Prayer of Confession
Assurance of Grace
Song of Response: "Lord I Need You"
Offering Our Prayers
Congregational Prayer
Offerings for Faith Promise can be placed in the baskets
on your way out (or mailed).
Hearing God's Word
* Song of Preparation: "Christ Our Hope In Life and Death"
* Scripture: Genesis 47 (p. 48)
Message: "More Than We Deserve"
Prayer
* Song of Response: "Turn Your Eyes Upon Jesus" HFG 621:1-3
Closing
* Benediction
* Doxology: "He is Lord"
* Postlude
Pianist: Laura Te Velde
Praise team: Mandy Van Noort, Elise Ball, Kelly De Jong, David Vos
Our Church Family
HAPPY BIRTHDAY to Denise Storteboom who will celebrate her 85th birthday on Tuesday, June 22!
CONGRATULATIONS to Gene and Dorothy Greenough who will celebrate their 54th wedding anniversary on Wednesday, June 23 and to John and Anne Maas who will celebrate their 62nd wedding anniversary on Saturday, June 26!
Announcements
CONGREGATIONAL SURVEY: If you haven't filled out the congregational survey, please remember to do so by today and turn it in or submit it online! Your completed surveys will help us create an accurate profile of our church as we begin the process of searching for our next pastor. We encourage everyone high school age and above to complete the survey, whether you are a member or regular attender. There are three ways to access the survey: using the online link; printing out the PDF copy and submitting it or using a paper copy provided in the church library. Thank you!
INSTALLATION SERVICE: Next Sunday we will have installation of elders and deacons: elders—Les Mulder, Jacob Steiger and Brent Val Dalen; deacons—Paul Hiemstra, Brian Sipma and Bob Vander Haak. Thank you to our outgoing council members: elders—Ed Ball, John Hiemstra and Tim Holleman; deacons—Dick Drost, Cheri Rutgers and Edie Tennant.
FAREWELL CELEBRATION: The farewell celebration for the Van Noort family will be held on Wednesday, July 21. We are asking you to share a memory or words of encouragement for any member of the family by either speaking that evening or by submitting a written note. Starting today, we will have a basket in the back of church for collecting notes. Another option is to email the church office and Sherry will print it for you. If you have any questions, please contact Mary Kok, Pam Korthuis or Cheri Rutgers. Pastor Steve's farewell service will be Sunday, July 25.
MAY OFFERINGS: The deacons gratefully acknowledge the following offerings received in May.
Let us get to know you!
Please take a moment to send us your information so that we may stay connected with you. Your information is carefully managed and protected.
How did you hear about us?