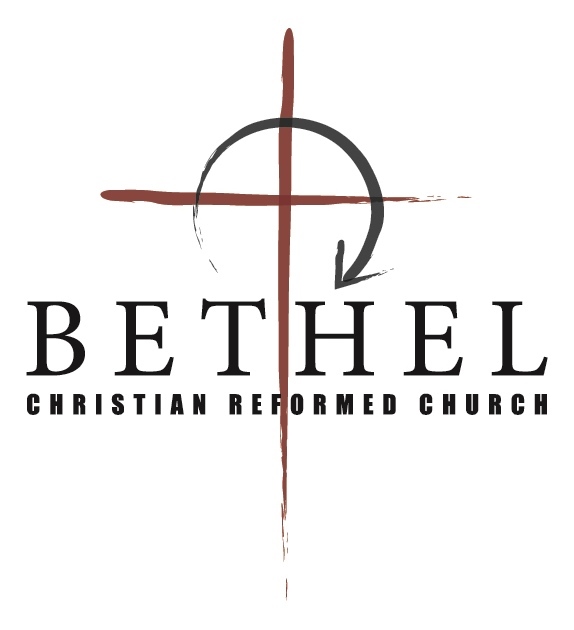 Sunday Bulletin
November 25, 2018
Morning Worship 10:30am
Pastor Steve Van Noort
Opening
Prelude: Hymns reminding us of who God the Father is and how all creation can respond to Him
* Call to Worship
* God's Greeting
* Gathering Songs: "Build Your Kingdom Here"
"Lord I Need You"
Confession and Assurance
Prayer of Confession
Assurance of Grace
Song of Response: "Beautiful Savior" PH 461:1-4
Offering
Congregational Prayer
Offering for General Fund
Offertory: "The God of Abraham Praise" HFG 621
Prayer of Blessing for the Children
God's Word
* Song of Preparation: "Grace Greater Than Our Sin" HFG 105: 1-3
* Scripture: Genesis 21. 8-20 (p. 18)
Message: "Experiencing God's Amazing Grace"
Prayer
* Song of Response: "How Deep the Father's Love for Us" 1-3
God's Blessing
* Benediction
* Doxology: "He Is Lord" PH 633
* Postlude
Pianist: Jo Mans and Jackie Van Dalen
Praise team: Joe Ter Beek, Amy Vandenberg, Elise Ball, Mandy Van Noort, Isabelle Van Noort, Brendan Vandenberg
Announcements
HOLIDAY SERVICES SCHEDULE:
• Today: No PM service
• December 9: Joint Evening Service at Third CRC
• December 23: Evening Candlelight Service at 6:00 PM
• December 25: Christmas Day Service at 10:00 AM
• December 30: PM service will celebrate Old Years with
Communion at 6:00. (No service on December 31.)
NEWSLETTERS: The latest newsletters from Vander Haak's, Evy
Smith, Rehoboth Christian School and Envision Ministries are on the narthex table if you did not receive them electronically.
PLEASE REMEMBER our Bethel missionaries during this Advent
season as they are serving far from home and often in challenging
circumstances (see printed bulletin).
PLEASE REMEMBER members of our Bethel family that are unable to worship with us regularly and consider sending them a card or note (see printed bulletin).
Let us get to know you!
Please take a moment to send us your information so that we may stay connected with you. Your information is carefully managed and protected.
How did you hear about us?