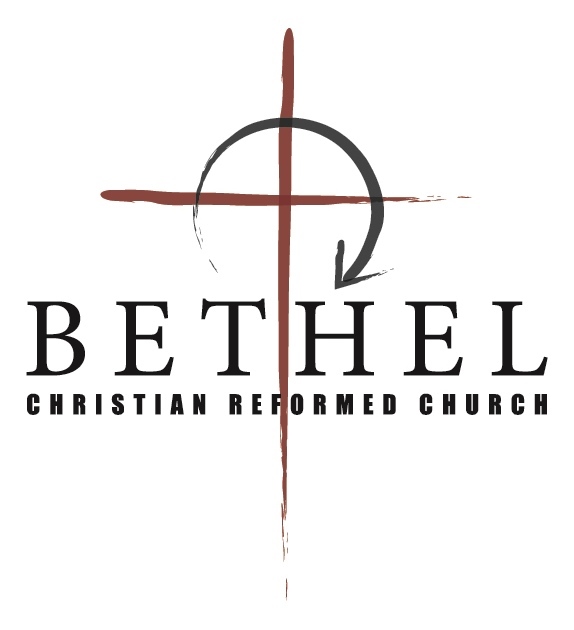 Church Bulletin
Sunday, July 11, 2021
Morning Worship 10:00am
Pastor Steve Van Noort
Opening
Prelude
* Call to Worship
* God's Greeting
* Time of Praise
Carolyn: "Hallelujah for the Cross"
Bradley: "The Lord is My Salvation"
Cy: "10,000 Reasons"
Confession of Sin
Prayer of Confession
Song of Response: "The Solid Rock" HFG 92: 1,3,4
Offering Our Prayers
Congregational Prayer
Offerings for General Fund can be placed in the baskets
on your way out (or mailed).
Hearing God's Word
* Song of Preparation: "Let it Be Said of Us"
* Scripture: John 5: 30-36 (p. 1058)
Message: "A Burning and Shining Light"
Prayer
* Song of Response: "Leaning on the Everlasting Arms" HFG 87: 1,3
Closing
* Benediction
* Doxology: "Shine On Us"
* Postlude
Pianist: Jackie Van Dalen
Praise team: Mandy and Isabelle Van Noort
Our Church Family
WE MOURN the passing of David Wadleigh and ask that you keep his family in your prayers.
HAPPY BIRTHDAY to Midge Timmer who will celebrate her 89th birthday on Tuesday, July 13 and to Jennie Sytsma who will celebrate her 91st birthday, also on July 13!
CONGRATULATIONS to Marv and Karen Apol who will celebrate their 53rd wedding anniversary on Thursday, July 15!
Announcements
TODAY'S SERVICE: Some of the songs in today's service were chosen by the first grade liturgy class: Cy De Jong, Bradley Hiemstra and Carolyn Van Noort. Cy, Bradley and Carolyn will graduate from Children and Worship class and receive their Bibles on July 25.
NEXT SUNDAY our morning worship will be led by Rev. Chuck Kleinhesselink, retired pastor of Nooksack Valley Reformed Church and currently on staff at First Reformed Church in Lynden. Pastor Steve will be out of town. In the evening we will have a Praise and Prayer service and you are encouraged to share a favorite song, scripture or how God is working in your life.
FAREWELL CELEBRATION: Remember our farewell celebration for the Van Noort family on Wednesday, July 21, 7 pm, at the first kitchen in Berthusen Park. Drinks and dessert will be provided. Please bring lawn chairs. We will have games for the children. You are encouraged to share a memory of the Van Noorts that evening or if you prefer, write a note and place it in the can on the library table by next Sunday. Pastor Steve's farewell service will be July 25. Questions? Contact Mary Kok, Pam Korthuis or Cheri Rutgers.
Let us get to know you!
Please take a moment to send us your information so that we may stay connected with you. Your information is carefully managed and protected.
How did you hear about us?