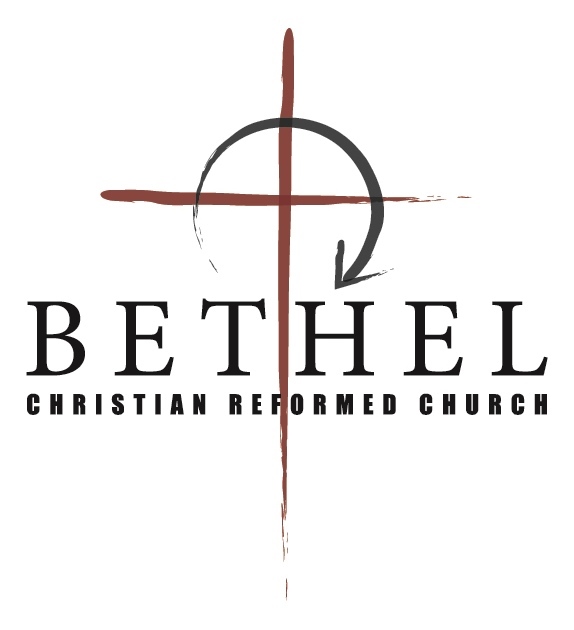 Church Bulletin
Sunday, July 18, 2021
Morning Worship 10:00am
Pastor Chuck Kleinhesselink
Opening
Prelude
* Call to Worship
* God's Greeting
* Time of Praise "We Sing the Mighty Power of God" PH 430
"Christ is Mine Forevermore"
Confession and Assurance
Prayer of Confession
Assurance of Grace
Song of Response: "My Jesus I Love Thee" PH 557
Offering Our Prayers
Congregational Prayer
Offerings for Faith Promise can be placed in the baskets
on your way out (or mailed).
Hearing God's Word
* Song of Preparation: "Thy Word"
* Scripture: Daniel 5 (p. 881)
Message: "Writing on the Wall"
Prayer
* Song of Response: "O Church Arise"
Closing
* Benediction
* Doxology: "Worthy is Christ" PH 629
* Postlude
Pianist: Laura Te Velde
Praise team: Doug Van Andel, Mandy Van Noort, Elaine Vos
Praise and Prayer 6:00pm
Opening
Prelude
* Welcome & Prayer
* Time of Praise "Our Sovereign God"
"Come Behold the Wondrous Mystery"
Sharing: Memories, Moments, Blessings, Favorite songs or Scripture
Offering Our Prayers
Prayer Requests and Joys
Song Selections & Continued Sharing
Closing
* Benediction
* Closing Song: "Build Your Kingdom Here"
* Postlude
Pianist: Elaine Vos
Announcements
PLEASE WELCOME Rev. Chuck Kleinhesselink who will lead us in worship this morning. Rev. Kleinhesselink is the retired pastor of Nooksack Valley Reformed Church and currently on staff at First Reformed Church in Lynden.
PRAISE AND PRAYER SERVICE tonight. We look forward to sharing favorite songs, scripture and hearing how God is working in our lives. We will not have an offering.
FAREWELL CELEBRATION: Remember our farewell celebration for Pastor Steve, Mandy, Isabelle, Aiden and Carolyn on Wednesday, 7 pm, at the first kitchen in Berthusen Park. Drinks and dessert will be provided. Please bring lawn chairs. We will have games for the children. You are encouraged to share a memory of the Van Noorts that evening or if you prefer, write a note and place it in the can by today.
FAREWELL SERVICE: Please join us next week for Pastor Steve's farewell service. We will also have presentation of Bibles to our Children and Worship graduates: Bradley Hiemstra, Cy De Jong and Carolyn Van Noort.
INTERIM PASTOR: The Bethel Council is pleased to announce that Pastor Ken Boonstra has agreed to serve as our part-time Interim Pastor for 4-6 months beginning September 1. His responsibilities will include Preaching and Congregational Care. Pastor Ken just retired after serving Immanuel CRC in Ripon, CA for 10 years. Before that, he served the Willoughby CRC in Langley BC. He and his wife Anita, and daughter Erica are relocating to Bellingham. As they search for a new home, they may be living in the parsonage. The Boonstras also have a daughter, Jesse, living in Seattle. We praise God for His Providence as He directs Pastor Steve and family into new areas of ministry while continuing to provide Pastoral leadership for Bethel CRC.
GUEST PASTORS: Mitchell Senti will lead us in worship on August 1 and on August 8 and 15 we will have Pastor Aaron Walters.
Let us get to know you!
Please take a moment to send us your information so that we may stay connected with you. Your information is carefully managed and protected.
How did you hear about us?