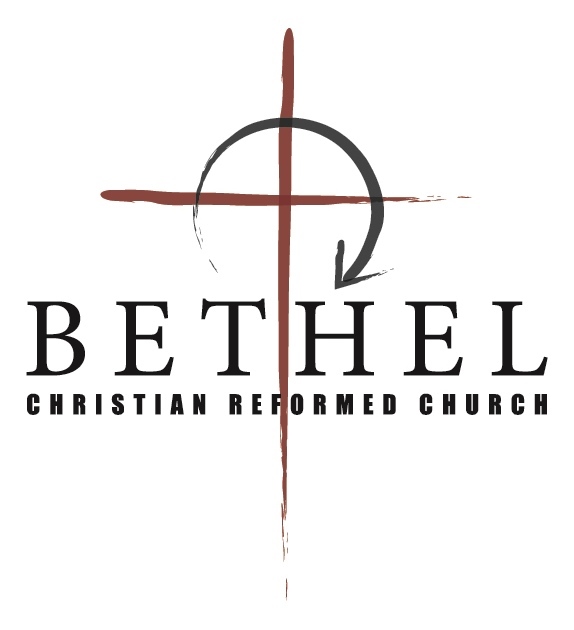 Church Bulletin
Sunday, September 19, 2021
Morning Worship 10:00am
Pastor Ken Boonstra
Opening
Prelude
* Call to Worship
* God's Greeting
* Time of Praise "Praise the Lord, Sing Hallelujah" PH 188
"Oh How Good It Is"
Confession and Assurance
Prayer of Confession
Assurance of Grace
Song of Response: "Jesus Strong and Kind"
Offering Our Prayers
Congregational Prayer
Offerings for Faith Promise can be placed in the bags
on your way out (or mailed).
Hearing God's Word
* Song of Preparation: "More Precious Than Silver"
Scripture: Ruth 1-2 (p. 262)
Message: "A Daughter of Compassion"
Prayer
* Song of Response: "The Servant Song"
Closing
* Benediction
* Doxology: "Doxology—Amen"
* Postlude
Pianist: Elaine Vos
Praise team: Laura Te Velde, Carissa Hiemstra
Our Church Family
BIRTHDAY BLESSINGS to Anna Roorda who will celebrate her 91st birthday on Wednesday September 22!
PHONE NUMBER: Anita Boonstra's phone number is in the printed bulletin. Pastor Ken and Anita have also been given church mailbox number 6.
Announcements
IF YOU HAVE a need or an occasion for praise that could be shared via the prayer chain or in the congregational prayer, please contact Pastor Boonstra or one of the elders: Randy Knutzen, Les Mulder, John Schouten, Jacob Steiger, Kevin Te Velde or Brent Van Dalen.
OUTLINE FOR SERMONS: An outline for Pastor Boonstra's series on Ruth is included in today's bulletin. The series will conclude next week.
FAITH PROMISE OFFERINGS: Today is our monthly offering for Faith Promise. We would like to remind you of the ministries we are supporting in 2021: Bridges of Hope, Engedi, Envision Ministries, New Way Ministry, NW Hispanic Ministry, Starfish Ministries, Rev. Steve and Sandy Frieswick, Bethel Quilting, Mom's Time Out, Brian and Bette Vander Haak, Community Outreach, Bethany Ball, Kevin and Kristen Steiger and The Table. The deacons thank you for your generous giving.
NEXT SUNDAY, September 26, our offering is for World Renew Disaster Response Services. Thanks to World Renew and your gifts, communities impacted by storms like Hurricane Ida have the support required to respond to needs after the storm, create a plan of repair and rebuild together.
SHINE KICK-OFF: All high school students are invited to our first meeting Wednesday, September 22 from 7:30-9:00 pm in the church basement. We are planning an evening of fun, food and games. Please note the start time is changed to 7:30.
Bible Studies at Bethel
TUESDAY MORNING MEN'S BIBLE STUDY will begin meeting at 6:30 am in the fireside room on September 21. Our study is yet to be determined. New members are always welcome.
TUESDAY MORNING LADIES: God willing, we will meet at 10 am on September 21 to talk about a new season of studying God's word. Contact Carol De Jong with comments or questions.
THE WOMEN'S THURSDAY evening Bible study will begin again on September 30. (We meet every other Thursday evening). We will study "A Woman of Contentment" by Dee Brestin based on the book of Ecclesiastes. We would love to have you join us! Contact Norene for a book or more information.
Let us get to know you!
Please take a moment to send us your information so that we may stay connected with you. Your information is carefully managed and protected.
How did you hear about us?