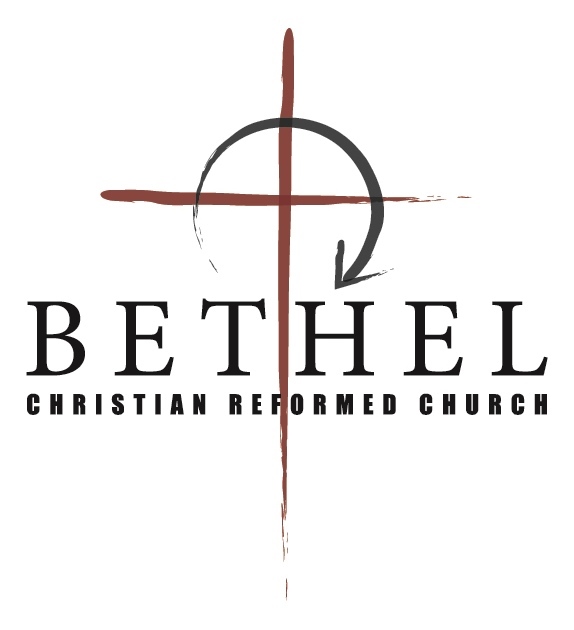 Church Bulletin
Sunday, September 26, 2021
Morning Worship 10:00am
Pastor Ken Boonstra
Opening
Prelude
* Call to Worship
* God's Greeting
* Time of Praise: "Come All You People"
"Behold Our God"
Confession and Assurance
Prayer of Confession
Assurance of Grace
Song of Response: "Cornerstone"
Offering Our Prayers
Congregational Prayer
Offerings for World Renew Disaster Response can be placed
in the bags on your way out (or mailed).
DRS Video
Prayer: Carol De Young
Hearing God's Word
* Song of Preparation: "Lord, Let My Heart Be Good Soil"
* Scripture: Ruth 3-4 9p. (p. 264)
Message: "A Son of Redemption"
Prayer
* Song of Response: "Take My Life" PH 289: 1,2,5,6
Closing
* Benediction
* Doxology: "Oh How Good is Christ the Lord" PH 401
* Postlude
Pianist: Laura Te Velde
Praise team: Doug Van Andel, Kelly De Jong
Announcements
PASTOR KEN, ANITA AND ERIN will be out of town from September 28–October 5. Please contact your elder if a need arises.
DEE HIEMSTRA will be substituting in the office for Sherry this week. Her hours will be the same; Tuesday, 12-2; Thursday, Friday, 8-12. Deadline for announcements is Thursday at 11 am.
NEXT SUNDAY Mitchell Senti will lead our worship service.
MOM'S TIME OUT will not be meeting this year. Thank you for all your prayers, support and donations you made to this ministry. We will soon be cleaning out the room where we stored the childcare supplies. If you provided something for us to use and would like to have it returned, please see Dee or Carissa. Thank you!
NOTES FROM SEPTEMBER 21 ADMINISTRATION TEAM MEETING
• We reviewed financial reports and realized how grateful we are for the faithful giving of our congregation during the last couple of years. Praise be to God!
• We met with Sherry Vos (Office Secretary) and Pam Korthuis (Bookkeeper). We are so thankful for their willingness to use their gifts in service to the church. They are extremely helpful to our Admin team and clearly love the people of this church and seek to help us thrive and glorify God. Sherry is the key to maintaining effective communication within the church body. Pam is integral to keeping our financial books organized and helps us stay fiscally responsible. Thank you for your service!
• We discussed the formation of a Security team. Currently, elders take turns monitoring the church access during worship services. Many of these elders also have other responsibilities. We would like to form a team of people interested in taking turns doing these tasks. If you are interested, or want to learn more about it, please contact Jacob Steiger.
• Since the SHINE house is not being used this Fall, we will shut off the water to save on utilities. However, this house may be a potential home for resettling a refugee family. A couple of church members have expressed interest helping settle a refugee family. In a couple of weeks, we will have a meeting after the church service for those interested. In the meantime, check out the Whatcom Refugee Resettlement Project on the internet, Facebook, or Instagram. The Whatcom Refugee Project is affiliated with World Relief. Please lift up this project in your prayers.
Let us get to know you!
Please take a moment to send us your information so that we may stay connected with you. Your information is carefully managed and protected.
How did you hear about us?