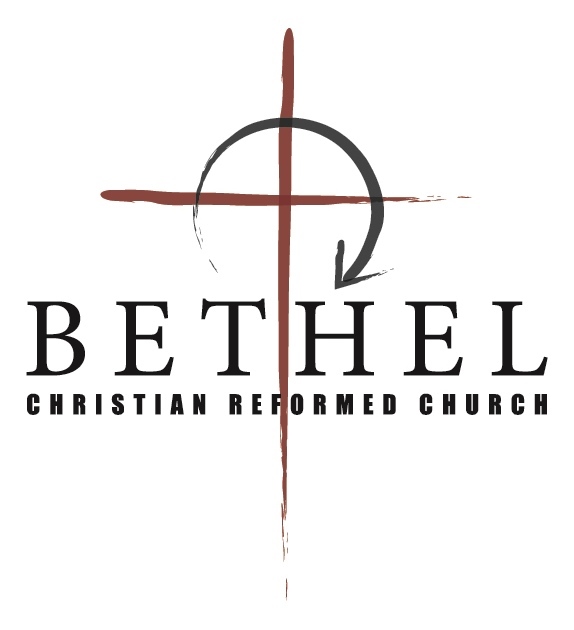 Church Bulletin
Sunday, October 24, 2021
Morning Worship 10:00am
Pastor Ken Boonstra
Opening
Prelude
* Call to Worship
* God's Greeting
* Time of Praise "Come Thou Almighty King" PH 246
"Whom Shall I Fear – God of Angel Armies"
Confession and Assurance
Prayer of Confession
Assurance of Grace
Song of Response: "My Worth Is Not in What I Own"
Offering Our Prayers
Congregational Prayer
Offerings for Luke Society can be placed in the baskets
on your way out (or mailed).
Hearing God's Word
* Song of Preparation: "Hallelujah for the Cross"
* Scripture: Psalm 124 (p. 612)
Message: "A Journey from Fear to Faith"
Prayer
* Song of Response: "A Mighty Fortress is Our God" PH 469
Closing
* Benediction
* Doxology: "Glory Be to the Father" PH 635
* Postlude
Pianist: Laura Te Velde
Praise team: Kelly De Jong, Doug Van Andel, Elaine Vos
Reader: Keith Korthuis
Our Church Family
PLEASE PRAY FOR Bob Vander Haak and others who are currently serving with World Renew in Mercedes, Texas.
Announcements
BUTTERBRAIDS FOR SALE: Contact one of our Bethel GEMS if you wish to purchase butterbraids or cookie dough. Deadline for orders is tomorrow, October 25 with delivery scheduled for November 22.
PETER FISH: Over 1 billion people around the world are hungry. In two weeks, we'll be observing World Hunger Sunday. God promises in Scripture to fill the hungry with good things and invites us to join in that holy work. Pick up your World Hunger Campaign devotional today in your mailbox and spend some time thinking about what it means to hunger for good in our lives, our communities, and around the world. We also have included an idea page for parents of children listing creative ways they can participate. Other children's activities can be found online. Also, have your child pick up a Peter Fish and fish crackers after the service.
JOINT REFORMATION WORSHIP SERVICE: Join us next Sunday, October 31 at 6 pm at First CRC for our Reformation Day worship service with area CRCs. Pastor Ken Boonstra will bring us the message. An offering will be received for World Renew disaster relief in Haiti.
Let us get to know you!
Please take a moment to send us your information so that we may stay connected with you. Your information is carefully managed and protected.
How did you hear about us?