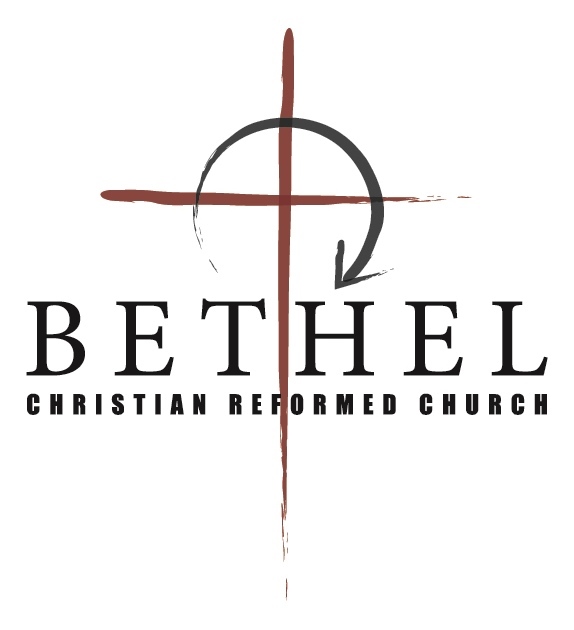 Church Bulletin
Sunday, November 28, 2021
Morning Worship 10:00am
Pastor Ken Boonstra
Advent: What Child Is This?
Opening
Prelude
The Candle of Hope: "Light One Candle for Hope"
* Call to Worship
* God's Greeting
* Advent Waiting: "O Come, O Come Emmanuel" 328: 1,4,6,7
"How Long, O Lord?"
He Came to Save a People Needing Hope
Prayer of Confession
Litany
Song of Response: "I Want to Walk As A Child of the Light"
Offering Our Prayers
Congregational Prayer
Offerings for SHINE house repairs can be placed in the baskets
on your way out (or mailed).
Hearing God's Word
* Song of Preparation: "All Earth is Waiting"
* Scripture: Matthew 1 (p. 959) (Heidelberg Catechism Q & A 29)
Message: "Jesus, Savior"
Prayer
Communion
Communion Music: "O Savior of Our Fallen Race" (Getty)
Closing
* Benediction
* Doxology: "He Came Down"
* Postlude
Pianist: Laura Te Velde
Praise team: Elaine & David Vos
Reader: Sue Meenderinck
Our Church Family
PLEASE PRAY for Jennie Sytsma and Harriet Haak as their health is declining.
Announcements
FROM THE COUNCIL: To encourage us to promote praying within our congregation the shepherding elders will be regularly sharing specific requests, prayer needs and occasions of thanksgiving in the bulletin. We will also be listing one family from each care community to pray for.
• Please pray for the people affected by flood damage. Pray for health and safety in the efforts to assist and rebuild. Give thanks for the community in pulling together as they help with clean-up.
• Please pray for the church members who are unable to worship with us regularly, as well as other members listed in the printed bulletin.
CHRISTMAS BRUNCH: Just a reminder to sign up for the Christmas Brunch on Saturday, December 11. Invitations were sent out via email or were placed in your church mailbox. Deadline to sign up is this Friday, December 3.
Let us get to know you!
Please take a moment to send us your information so that we may stay connected with you. Your information is carefully managed and protected.
How did you hear about us?