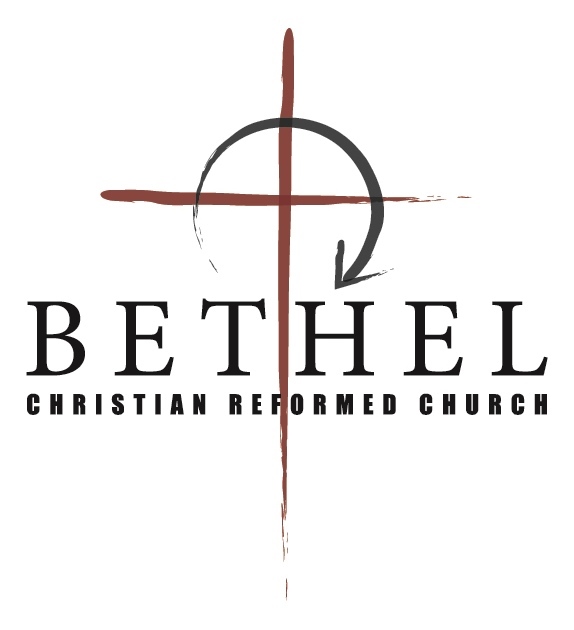 Church Bulletin
Sunday, December 5, 2021
Morning Worship 10:00am
Pastor Ken Boonstra
Advent: What Child Is This?
Opening
Prelude
The Candle of Love: "Light One Candle for Love"
(Candle Lighter lights one candle while the song is sung)
* Call to Worship
* God's Greeting
* Advent Waiting: "Come, Thou Long-Expected Jesus" PH 329
"King of Heaven"
He Came to Save A People Failing to Love
Prayer of Confession
Litany
Song of Response: "What Child Is This" HFG 180
Offering Our Prayers
Congregational Prayer
Offerings for Christian Education Fund can be placed in the baskets on your way out (or mailed).
Hearing God's Word
* Song of Preparation: "Meekness and Majesty"
* Scripture: Mark 1:1-20 (HC Q & A 31)
Message: "Christ, Anointed"
Prayer
* Song of Response: "Worship the King"
Closing
* Benediction
* Doxology: "O Magnify the Lord"
* Postlude
Pianist: Elaine Vos
Praise team: Elise Ball, Rebecca Ball, Kelly De Jong,
Doug Van Andel, Alvin Vos
Candle Lighter: Elise Ball
Brass: Mike De Young, Les Mulder, David Vos
Reader: Glenda Elgersma; Prayer: Carol De Young
Our Church Family
BIRTHDAY BLESSINGS to Grace Feddema who will celebrate her 92nd birthday on Tuesday, December 7!
WE EXTEND OUR CHRISTIAN SYMPATHY to Pastor Ken, Anita, Erin and Jesse on the passing of Anita's mom, Jennie Hoogstraten, in Florida earlier this week. The memorial service will be Wednesday.
THANK YOU: We want to extend our deep thanks to each of our Bethel family who have been helping us in so many ways with our flood situation from pumping water, hauling garbage, delivering gravel, moving furniture, storing household goods, offering advice and encouragement and for being on call to help. We praise God for how He has blessed and provided.
~Bonnie Litorja, Cori Litorja and Scott Tell
CONTINUE TO PRAY for Art Hommes who is recovering from a broken hip and Joan Smits as she heals from a broken shoulder.
Announcements
FROM THE COUNCIL: To encourage us to promote praying within our congregation the shepherding elders will be regularly sharing specific requests, prayer needs and occasions of thanksgiving in the bulletin. We will also be listing one family from each care community to pray for.
• Please pray for the people affected by flood damage. Pray for the families whose lives are disrupted and need to relocate to temporary housing.
• We are thankful for all the willing volunteers who are assisting in getting the SHINE and Quilt houses ready for families to move into.
• Members to pray for: Ed, Julie, Sarah, Bethany, Rebecca and Elise Ball; Tim, Tammy, Kyler, Hana and Amelia Holleman; John, Dee, Holly, Sam and Katie Hiemstra; Dick and Carol Drost
SEARCH COMMITTEE UPDATE: We are beginning the process of contacting references on several pastors we have gleaned from our search process thus far and are also making initial contacts with other pastors we are looking at. Please pray for wisdom and discernment for both the committee and the pastors we are considering, and that God would be at work in this process.
QUILTING LADIES: We will meet this Thursday at 1 p.m. in the church basement.
PLEASE REMEMBER the missionaries we support during this Advent season.
DECEMBER SERVICES
• Candlelight Worship Service: Sunday, December 19, 5 p.m.
• Christmas worship: Saturday, December 25, 10 a.m.
• Morning worship: Sunday, December 26, 10 a.m.
• Old Year's Service: Friday, December 31, 7 p.m.
Let us get to know you!
Please take a moment to send us your information so that we may stay connected with you. Your information is carefully managed and protected.
How did you hear about us?