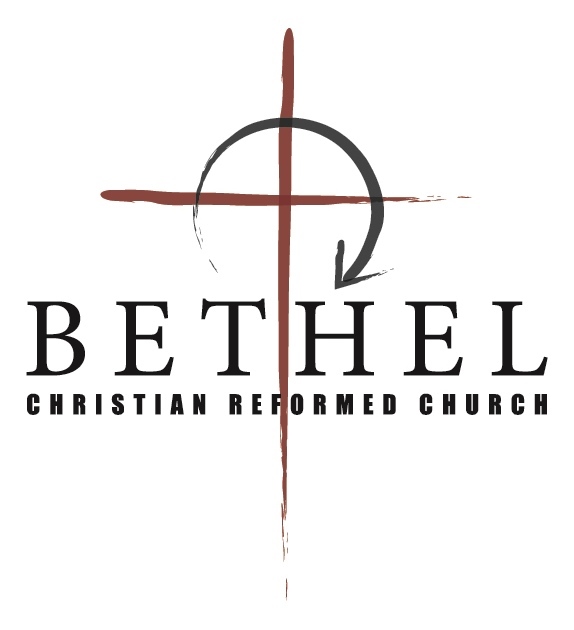 Church Bulletin
Sunday, December 19, 2021
Morning Worship 10:00am
Opening
Prelude
The Candle of Peace: "Light One Candle for Peace"
* Call to Worship
* God's Greeting
* Advent Preparation: "Worship the King"
"O Lord, How Shall I Meet You" PH 331:1,3
"Jesus, Joy of the Highest Heaven"
He Came to Reconcile A People Needing Peace
Prayer of Confession
Litany
Song of Response: "Comfort, Comfort O My People" PH 194:1-3
Offering Our Prayers
Congregational Prayer
Offerings for Faith Promise can be placed in the baskets
on your way out (or mailed).
Hearing God's Word
* Song of Preparation: "What Child Is This?" HFG 180
* Scripture: Luke 1 :26-38 (HC Q & A 35-36)
Message: "Incarnate"
Prayer
* Song of Response: "Once in Royal David's City" PH 346:1,2,4
Closing
* Benediction
* Doxology: "Angels from the Realms of Glory" PH 354:1,4,5
* Postlude
Pianist: Laura Te Velde
Praise team: Elaine Vos
Candle Lighter: Kenna Van Dalen; Reader: Jake De Young
Brass: Mike De Young, David & Elaine Vos
Our Church Family
CONGRATULATIONS to Pastor Homer Wigboldy who will celebrate his 89th birthday on Thursday, December 23!
WE EXTEND our Christian sympathy to Joan and Bob Vander Haak in the passing of Joan's sister last week.
Announcements
PLEASE JOIN US for a fellowship time where we will share appetizers and goodies in the basement today at 4 p.m., followed by a candlelight service at 5 p.m. where you are encouraged to share prayers, songs and stories of Christmas.
THANK YOU to everyone involved in our Advent worship this year. If you helped decorate the sanctuary, planned services, or participated by reading, lighting a candle, singing, or playing an instrument, we appreciate your contribution.
FAITH PROMISE: With the coming of the new year, it is time once again to give our pledges for Faith Promise. We will be giving to the following ministries: Bethel quilting, Brian and Bette Vander Haak, Bridges of Hope, Community Outreach, Engedi, Envision Mission, Kevin and Kristen Steiger, New Way Ministry, NW HISPANIC Ministry, Starfish Ministries, Steve and Sandi Frieswick, Steve and Mandy Van Noort and The Table. Your pledge card is in your church mailbox. Please return it the offering baskets in the narthex or mail them to the church office by Sunday, January 2. Thank you for your faithful giving!
TUESDAY MORNING Men's Bible study will not meet this week or December 28. They will resume on January 4.
NEXT YEAR'S Sunday volunteer schedules are in your church mailbox. Thank you to everyone who gave of their time in 2021.
NEXT SUNDAY Pastor Aaron Walters of The Table will lead our service.
OFFICE HOURS this week are Tuesday, 8-12; Thursday and Friday, 8-12. Deadline for all bulletin information is Thursday at 8 a.m.
Let us get to know you!
Please take a moment to send us your information so that we may stay connected with you. Your information is carefully managed and protected.
How did you hear about us?