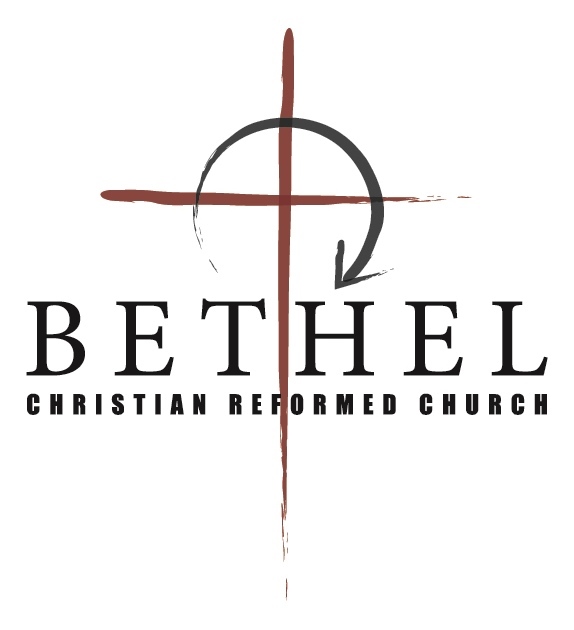 Church Bulletin
Sunday, March 13, 2022
Morning Worship 10:00am
Pastor Bert Hitchcock
Gathering to Worship
Prelude:
* Call to Worship
* God's Greeting
* Time of Praise "I Will Sing of My Redeemer" HFG 228:1,2,4
"Jerusalem"
Confession and Assurance
Scripture: Matthew 26:57-68
Prayer of Confession: The Sounds of Lent
Song of Response: "Man of Sorrows What a Name" PH 482
Offering Our Prayer and Gifts
Congregational Prayer
Offering received for General Fund can be placed in the baskets in the narthex or mailed.
The Word of God
* Song of Preparation: "May the Mind of Christ My Savior" PH 291
* Scripture: Psalm 32:6-11 (p. 546)
Message: "God's Grace Restores Sinners"
Prayer
* Song of Response: "How Blest are They Whose Trespass" PH 32
Closing
* Benediction
* Doxology: "Worthy Is Christ" PH 629
* Postlude
Pianist: Elaine Vos
Readers: Carol De Jong; Donna Steiger
Our Church Family
HAPPY BIRTHDAY to Betty Hollander who will celebrate her 80th birthday next Sunday, March 20!
FROM THE COUNCIL:
• Pray that the search process for a pastor will proceed smoothly and that the Lord will give us wisdom in our decisions.
• Pray for grace, mercy, and peace with all the devastation happening in Ukraine and that the senseless killing may end.
• Pray for Mitch Senti and Envision Mission which includes a gathering of house churches around Bellingham.
• Pray for: Tim and Mary Pitcher; Pastor Aaron, Kate, Montana, Silas and Amos Walters; Scott Tell and Cori Litorja; Pastor Homer Wigboldy.
Announcements
THIS MORNING we once again welcome Pastor Bert Hitchcock, retired pastor of Wiser Lake Chapel.
LENT WORSHIP: Our Lent services will be shaped by a series of Sights and Sounds of Lent, adapted from a Reformed Worship article from 1997. We will read the Scriptural accounts that relate to the Passion Week of Jesus and focus our prayers of confession out of those passages. The purple color of Lent indicates penitence, which will lead us to the cross and to the triumph of Easter.
CARE COMMUNITY Sunday dinners begin today with group one.; elder, Kevin Te Velde; deacon, Paul Hiemstra.
SAVE THE DATE: Pastor search candidate Pastor Bryan Dick and his wife Stephanie are coming this week, March 17-20. Along with hearing him preach next Sunday we will have a meet-and-greet opportunity and church dinner afterwards. All youth and teens grades 6-12 are also invited to meet with Pastor Bryan in the Fireside Room at 8:45 that morning in lieu of Sunday School.
GAME NIGHT RESCHEDULED: The all-church game night has been rescheduled for Saturday, March 26, from 6-9 pm in the church basement.
Let us get to know you!
Please take a moment to send us your information so that we may stay connected with you. Your information is carefully managed and protected.
How did you hear about us?