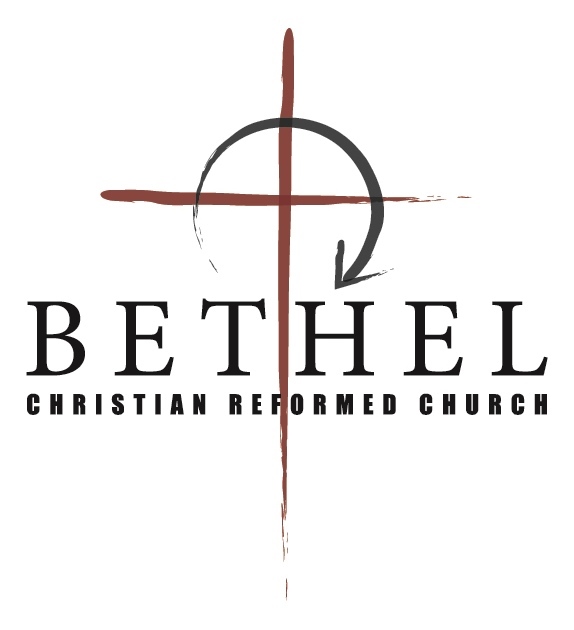 Church Bulletin
Sunday, April 3, 2022
Morning Worship 10:00am
Pastor Mitchell Senti
Gathering to Worship
Prelude:
* Call to Worship
* God's Greeting
* Time of Praise: "Christ Is Mine Forevermore"
"Behold Our God"
Confession and Assurance
Scripture: Luke 23:26-34
Prayer of Confession: The Sounds of Lent
Song of Response: "Were You There" PH 377:1-2
Offering Our Prayer and Gifts
Congregational Prayer
Offering received for Christian Education Fund can be placed in the baskets in the back of church or mailed.
The Word of God
* Song of Preparation: "Take My Life and Let it Be" PH 288
* Scripture: Ephesians 5: 8-20 (p. 1162)
Message: "Wake Up Oh Sleeper
Prayer
Special Music: "Wake Up Oh Sleeper"
Closing
* Benediction
* Doxology: "Doxology – Amen"
* Postlude
Pianist: Elaine Vos
Readers: Carol De Young, Keith Korthuis
Our Church Family
FROM THE COUNCIL:
• Pray for The Table, a church plant in Bellingham. We are thankful that Aaron Walters is ministering to neighbors by practicing hospitality and sharing his faith.
• Pray for Sally Hiemstra as her knee replacement surgery has been postponed until next week.
• Pray for Joyce Kok as she continues the transition to living at home after being in CHCC for many weeks.
• Pray for: Harriet Haak, Joan Smits, Arlene Noles and Ruth Tiersma.
Announcements
THIS MORNING we welcome Mitchell Senti of Envision Mission in Bellingham.
CONGREGATIONAL MEETING: All members are asked to stay after today's service to vote on extending a call to Pastor Bryan Dick of Volga, SD. You will have time to grab coffee and pick up your children from the nursery. Absentee ballots are available upon request and should be placed in a signed envelope. Please continue to pray for this meeting, the Dick family and their church in Volga.
SUNDAY DINNER: Care Group Two meets today in the basement. Group Three is next week. Visitors to our services are welcome to join us for the meal!
NO TUESDAY MORNING Ladies' Bible study this week. We will resume next week, April 12.
PASTOR KEN BOONSTRA will lead our Palm Sunday, Good Friday and Easter services.
REMINDER: No Sunday School the next two weeks; classes resume April 24.
REPORT FROM ADMIN TEAM:
• Staff evaluations and budget planning are beginning. We are so thankful for our dedicated staff.
• The annual congregational meeting is tentatively set for Thursday, May 19. Nomination letters have been sent to several members for the positions of shepherding elder (1 needed) and service deacons (2 needed). Please pray for these members as they consider serving.
• Care groups continue to host dinner after the service. A special thank you to the hospitality crew who make all the arrangements for food.
Let us get to know you!
Please take a moment to send us your information so that we may stay connected with you. Your information is carefully managed and protected.
How did you hear about us?