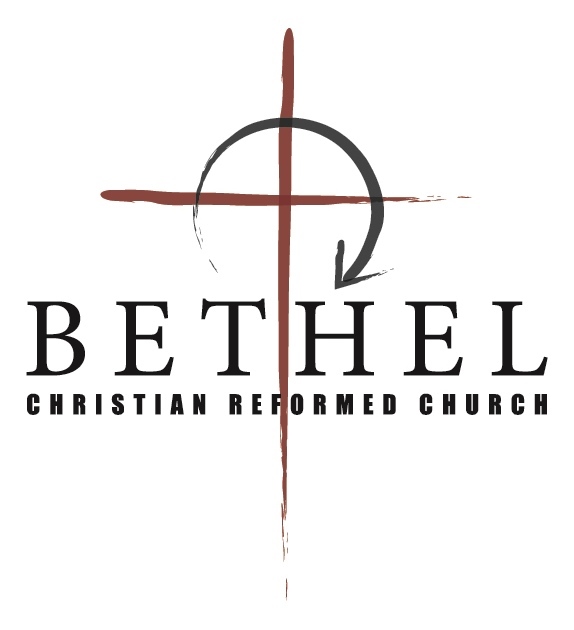 Church Bulletin
Sunday, April 10, 2022
Morning Worship 10:00am
Pastor Ken Boonstra
Gathering to Worship
Prelude
Opening Music: "Hosanna, Loud Hosanna" PH 378:1-3
(Sunday School Bells then congregation)
* Call to Worship
* God's Greeting
* Time of Praise "All Glory, Laud, and Honor" PH 376
Confession and Assurance
Scripture: Matthew 21:1-11
Prayer of Confession: The Sounds of Lent
Song of Response: "Jerusalem"
Offering Our Prayer and Gifts
Congregational Prayer
(Offering received for General Fund can be placed in the baskets in the back of church or mailed)
The Word of God
* Song of Preparation: "Ride On, Ride On in Majesty" PH 382
* Scripture: Luke 19: 28-44 (p. 1044)
Message: "The Road to Hope—Jerusalem"
Prayer
* Song of Response: "Hosanna"
Closing
* Benediction
* Doxology: "Immortal, Invisible God Only Wise" PH 460:1,4
* Postlude
Pianist: Laura Te Velde
Praise team: Carissa Hiemstra, David Vos
Readers: Jacquelyn & Lizzy Vos; Niki De Young
Our Church Family
HAPPY BIRTHDAY to Harriet Haak who will celebrate her 99th birthday tomorrow, April 11!
PLEASE PRAY for Sally Hiemstra who is scheduled for knee replacement surgery on Wednesday.
FROM THE COUNCIL:
• During this Easter season we pray that the message of salvation may be broadcast around the world and true peace may come to many peoples' hearts.
• Prayer and thanksgiving for our dedicated church staff: Marv and Karen Apol, Pam Korthuis, Elaine Vos and Sherry Vos.
• Pray for Jeanne Meenderinck; Matt, Adina and Alex Brewster; Doug and Norene Van Andel; Ken and Barbara Vander Veen.
Announcements
THIS MORNING we again welcome Pastor Ken Boonstra. Pastor Ken will also lead our Good Friday and Easter services.
SUNDAY DINNER: Care Group three meets today in the basement. Visitors to our services are welcome to join us for the meal!
OUR GOOD FRIDAY communion service will be held at 7 pm this week.
PLEASE PRAY for Pastor Bryan and Stephanie Dick and their family as they seek God's will on whether to accept the call to Bethel. You are encouraged to send them a note or email. Their contact information is on a table in the library; it was also included in the weekly email.
REMINDER: Sunday School resumes April 24.
STARTING MAY 1, deacons will resume taking the offering during the service and the offering baskets will be removed from the foyer. If you are unable to attend, you are still welcome to mail your offerings and budget envelopes to the church office.
Let us get to know you!
Please take a moment to send us your information so that we may stay connected with you. Your information is carefully managed and protected.
How did you hear about us?