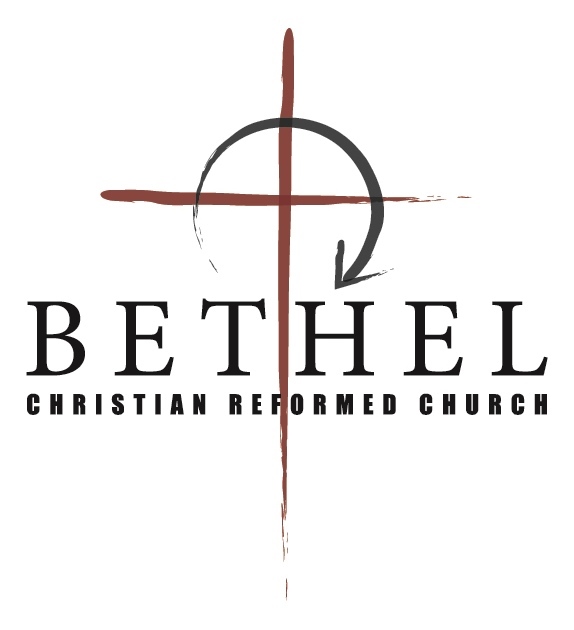 Church Bulletin
Sunday, April 17, 2022
Morning Worship 10:00am
Pastor Ken Boonstra
Gathering to Worship
Prelude: "Come Ye Faithful, Raise the Strain: arr. G. Martin
Reading: Luke 24:1-12
* Opening Song: "See What A Morning"
* Call to Worship
* God's Greeting
Sunday School: "Because He Lives – Amen"
* Song of Response: "Christ the Lord is Risen Today" PH 388
Victorious in Christ
Confession
Easter Assurance:
Response: "Come, You Faithful, Raise the Strain" PH 389
Offering Our Prayer and Gifts
Congregational Prayer
Offering received for Faith Promise can be placed in the
baskets in the back of church or mailed.
The Word of God
* Song of Preparation: "Jerusalem" 1,3,4
* Scripture: Luke 24:13-35
Message: The Road to Hope - Emmaus
Prayer
* Song of Response: "I Serve A Risen Savior" PH 405
Closing
* Benediction
* Doxology: "I Know that My Redeemer Lives" 1,2,6,7
* Postlude: Carillon on 'Thine Be the Glory'"
Organist: Marilyn Kooiman
Pianist: Elaine Vos
Praise team: Kelly De Jong, Laura Te Velde
Brass: Les Mulder, Mike De Young, David & Elaine Vos
Announcements
NEXT SUNDAY Pastor Aaron Walters will lead our service.
BETHEL FAMILY: Council has been in contact with Pastor Bryan and we agreed that announcing a decision during the Easter season would be a distraction for both congregations as we remember and celebrate Christ's death and resurrection. Therefore, we are not expecting an answer until next Sunday, April 24. We trust and pray that God has been in control of this process and that He will provide Pastor Bryan and Stephanie the same clarity that He gave our congregation on April 3. Please continue reaching out and encouraging them by sending them a note or email. Contact information is on a table in the library; it was also included in the weekly email.
REMINDER: Sunday School resumes next week, April 24.
STARTING MAY 1, deacons will resume taking the offering during the service and the baskets will be removed from the foyer. If you are unable to attend, you are still welcome to mail your offerings and budget envelopes to the church office.
THE CHURCH will be closed on Friday, April 22 from 1-3 pm to spray for flies.
Let us get to know you!
Please take a moment to send us your information so that we may stay connected with you. Your information is carefully managed and protected.
How did you hear about us?