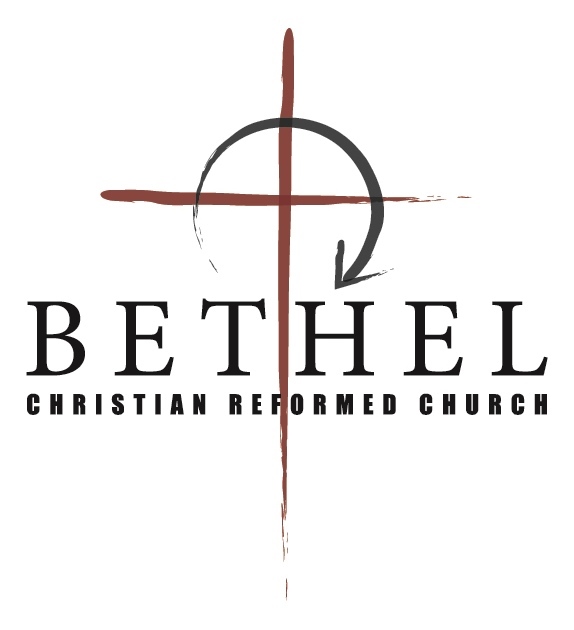 Church Bulletin
Sunday, April 24, 2022
Morning Worship 10:00am
Pastor Aaron Walters
Gathering to Worship
Prelude
* Call to Worship
* God's Greeting
* Time of Praise "10,000 Reasons"
"Great Is Thy Faithfulness"
Celebration of GEMS Sunday
GEMS Theme & Update
Our Year in Review & Slideshow
Litany
Song of Response: "He Will Hold Me Fast"
Offering Our Prayer and Gifts
Congregational Prayer
Offering received for GEMS Girls Club
The Word of God
* Song of Preparation: "Cornerstone"
Scripture: Portions of Mark 1 & Mark 4
Message: "Invitations"
Prayer
* Song of Response: "Be Thou My Vision"
Closing
* Benediction
* Doxology: "Shine On Us"
* Postlude
Pianist: Jackie Van Dalen
Our Church Family
BIRTHDAY BLESSINGS to Vern Ammerman who will celebrate his 87th birthday on Wednesday, April 27 and to Evy Elmer who will celebrate her 90th birthday on Thursday, April 28!
PLEASE REMEMBER our college seniors as they prepare to graduate in the next few weeks and transition to a new season of life.
FROM THE COUNCIL:
• Pray for the Bethel residents who live at Meadow Greens: Harriet Haak, Grace Feddema and Betty Kaemingk.
• Give thanks for the Admin Team and the work they do to keep our church operating: Marilyn Haak, Randy Knutzen, Keith Korthuis, Jacob Steiger and Alvin Vos.
• Pray for the local farmers this spring as they prepare for the growing season. We ask for a blessing on the crops and animals so many may benefit from the produce of the land.
• Pray for Kevin and Laura Te Velde; Brent, Jackie Chase, Kenna, Logan Van Dalen; Bob and Joan Vander Haak; John and Jane Schouten.
Announcements
THIS MORNING we celebrate our Bethel GEMS program. Welcome to each one of our GEMS and their families.
TODAY AND NEXT SUNDAY we welcome Pastor Aaron Walters of The Table in Bellingham.
STARTING NEXT WEEK, MAY 1, deacons will resume taking the offering during the service and the offering baskets will be removed from the foyer. If you are unable to attend, you are still welcome to mail your offerings and budget envelopes to the church office.
GEMS FUNDRAISER TACO NIGHT: Join us Thursday, May 5, from 5-7 pm for our Taco Night Fundraiser Dinner, finally returning after two years! Let us handle your supper plans! We are excited to gather and enjoy food and fellowship. We appreciate your support of our GEMS club as we raise funds to sponsor our students at the Esther School in Zambia.
REMINDER: Next week is our last Sunday School class of the season.
THANK YOU to all who participated in our Lent and Easter worship services. We were blessed by your readings, prayers, music, sign language, bells, artistic eyes and hands, and behind-the-scenes help! Thank you for your willingness to serve! ~Elaine
Let us get to know you!
Please take a moment to send us your information so that we may stay connected with you. Your information is carefully managed and protected.
How did you hear about us?