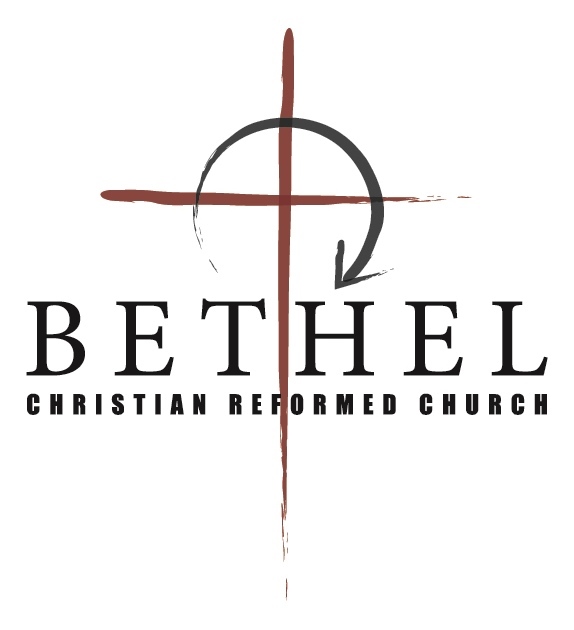 Church Bulletin
Sunday, June 5, 2022
Morning Worship 10:00am
Pastor Aaron Walters
Pentecost
Graduation Sunday
Gathering to Worship
Prelude
* Call to Worship
* God's Greeting
* Time of Praise "Come Holy Ghost"
(Sam, Kenna) "Build Your Kingdom Here"
Confession and Assurance
Prayer of Confession
Assurance of Grace
Song of Response: (Becca) "He Will Hold Me Fast"
Celebrating Our Graduates
Honoring Rebecca Ball, Sam Hiemstra, Kenna Van Dalen
Prayer (Dolores Bosman)
* Song: "My Friends, May You Grow in Grace"
Offering Our Prayer and Gifts
Congregational Prayer (Dennis Bosman)
Offertory -- Offering received for Christian Education Fund
The Word of God
* Song of Preparation: "Holy Spirit, Living Breath of God"
Scripture: John 11: 1-44
Message: "Life Is Too Short For…"
Prayer
* Song of Response: "In Sweet Communion: 1,3,5 PH 554
Closing
* Benediction
* Doxology: "Shine On Us"
* Postlude
Pianist: Laura Te Velde
Praise team: Elaine Vos, Kelly De Jong
Our Church Family
CONGRATULATIONS to Knud and Evy Elmer who will celebrate their 69th wedding anniversary tomorrow, June 6 and to Stan and Sharon De Vries whose 51st wedding anniversary is Saturday, June 11!
PLEASE PRAY FOR:
• Janet Steiger to make a complete recovery as she heals from a partial foot amputation and a surgical procedure at the University of Washington Hospital.
• The family of Betty Kaemingk as they mourn her passing. Betty's memorial service will be at 3:30 pm on Tuesday at Bethel.
• Pastor Ken Boonstra as he will have knee replacement surgery on Tuesday, June 7.
MEMBERSHIP TRANSFER: At her request, the membership of Nicole Steiger has been transferred to Bethany CRC in Gallup, NM.
FROM THE COUNCIL:
• Give thanks for the Bethel quilters who provided quilts to families affected by flooding; the Project Hope Food Bank, World Renew and others in need.
• Give thanks for our church's men's and women's Bible study groups who met faithfully this past season.
• Pray for our students as they finish the school year. We pray they may do well on their final tests.
• Pray for: Karl and Dolores Bosman; Shirley De Boer; Stan and Sharon De Vries.
Announcements
TODAY we welcome Pastor Aaron Walters from The Table in Bellingham. Next week Pastor Will Southard, pastor of family and youth at Third CRC, will lead our service.
CONGRATULATIONS TO OUR GRADUATES: Bethany Ball, Jake De Young and Eric Steiger, college; Becca Ball, Sam Hiemstra and Kenna Van Dalen, high school; Katie Hiemstra and Logan Van Dalen, eighth grade. We will honor our graduates with cake and coffee in the basement following this morning's service. Please join us!
Let us get to know you!
Please take a moment to send us your information so that we may stay connected with you. Your information is carefully managed and protected.
How did you hear about us?