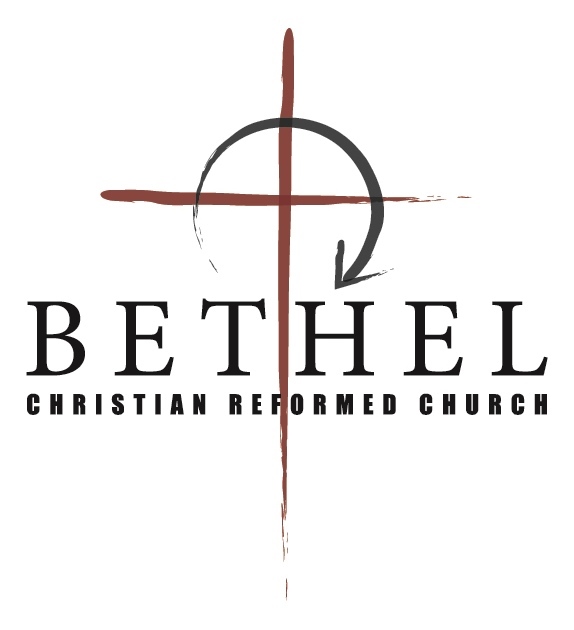 Church Bulletin
Sunday, July 10, 2022
Morning Worship 10:00am
Pastor David Landegent
Pastor Ken Boonstra
Gathering to Worship
Prelude
* Call to Worship
* God's Greeting
* Time of Praise "Great Is Thy Faithfulness" PH 556
"Christ Our Hope In Life and Death"
Confession and Assurance
Prayer of Confession
Special Music: (small group) "There is Power in the Blood"
Offering Our Prayer and Gifts
Congregational Prayer (Les Mulder)
Offertory—Offering received for General Fund
The Word of God
* Song of Preparation: "Speak, O Lord"
* Scripture: Acts 16:6-15 (p. 1099)
Message: "Look Who's Moving!"
Prayer
* Song of Response: "Spirit of the Living God" PH 424
Installation of Pastor Bryan Dick
Questions and Charge for the Pastor
Questions and Charge to the Congregation
Signing the Form of Subscription
Song: "God Is Moving, Let's Move With Him"
Prayer of Installation
Closing
* Benediction
* Doxology: "All Glory Be to Christ"
* Postlude: "Jesus Loves Me" (Elizabeth Vos)
Pianist: Elaine Vos
Praise team: Laura Te Velde, Carissa Hiemstra
Our Church Family
CONTINUE to pray for Yuanita as she receives treatment for Covid complications at UW Medical Center and for a continued healthy pregnancy for the remaining baby. Also, pray for her as she grieves the loss of the other twin and for Kiva and Jana who is caring for him while they also have Covid.
HAPPY BIRTHDAY to Midge Timmer who will celebrate her 90th birthday on Wednesday, July 13.
HAPPY ANNIVERSARY to Marv and Karen Apol who will celebrate their 54th wedding anniversary on Friday, July 15.
FROM THE COUNCIL:
• Pray for Bridges of Hope as they assist men back into society.
• Pray for Envision Ministries, especially as they are seeking a Women's Summit House Coordinator. Pray that the Lord will prepare the hearts of the homeless ladies in the decisions they make to use the Summit House.
• Pray for: John and Anne Maas, Vern and Jennie Meenderinck, Kerri Meenderinck and Corky Vanderwal.
Announcements
TODAY is the installation service for Pastor Bryan! The service will be led by Pastor Ken Boonstra and Pastor David Landegent. Pastor Landegent is retired from the Reformed Church in America and served in the Volga RCA for the past 10 years. He and his wife Ruth are now living in Salem, OR. We pray that God will be glorified this morning and, in the years, to come as we serve Him together.
WELCOME PICNIC: To continue our day of celebration, plan on attending the welcome picnic for the Dicks this afternoon at Berthusen Park, beginning promptly at 4 p.m. with the meal served immediately. You only need to bring lawn chairs.
NEXT SUNDAY we will have installation of new council members: elder Vern Meenderinck and deacons Carol De Young and Howard Nunnikhoven. Thank you to our retiring council members: John Schouten, elder; and Ken Herwerden and Norene Van Andel, deacons.
SING OLD FAVORITES: Come a bit early next Sunday morning and join in singing some old favorites before our worship service begins.
BIKE DAY-TRIP: A biking day on Lummi Island is planned for Saturday, July 23. We will leave Bethel at 10:30 in vans unless you take your own vehicle. Bikes will be placed in a trailer. If you need a bike, talk to Marv before July 23. The cost of the ferry is $8 round trip per person; anyone younger than 19 is free. Bring water and something to eat. For more information call Marv.
NEEDED: Project Hope has an immediate need for diapers, sizes 4 and 5. If you can help, please place your donation in the orange Food Bank tub in the library.
Let us get to know you!
Please take a moment to send us your information so that we may stay connected with you. Your information is carefully managed and protected.
How did you hear about us?