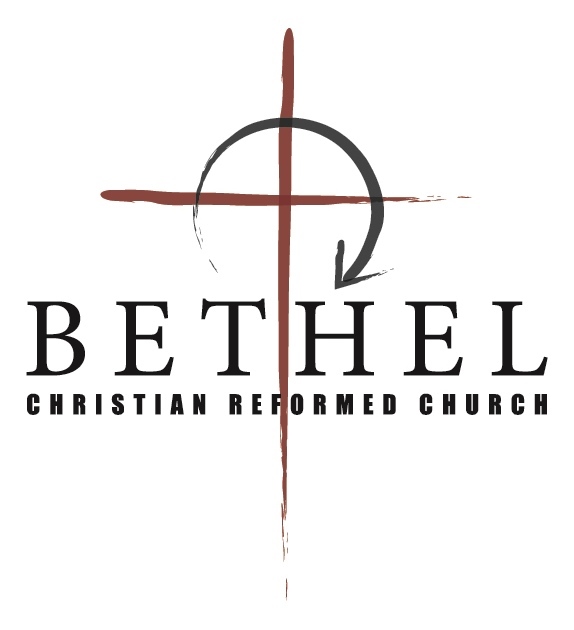 Church Bulletin
Sunday, July 17, 2022
Morning Worship 10:00am
Pastor Bryan Dick
Gathering to Worship
Prelude
* Call to Worship
* God's Greeting
* Time of Praise "Be Still for the Presence of the Lord"
"This Is My Father's World" PH 436
Confession and Assurance
Prayer of Confession
Assurance of Pardon
Song of Response: "How Vast the Benefits Divine" PH 497
Installation of New Councilmembers
Installation: Vern Meenderinck, Carol De Young, Howard Nunnikhoven
Offering Our Prayer and Gifts
Congregational Prayer
Offertory—Offering received for Faith Promise
Children are invited forward for a Children's Message as the
deacons come to present the offerings
The Word of God
Children's Message
* Song of Preparation: "Let It Be Said of Us"
Scripture: Revelation 1:1-8 (p. 1218)
Message: "God of the Church"
Prayer
* Song of Response: "You Are Worthy" PH 232
Closing
* Benediction
* Doxology: "Salvation Belongs to Our God"
* Postlude
Pianist: Sue Meenderinck
Our Church Family
KEEP THE FOLLOWING members of our Bethel family in your prayers:
• Yuanita who is at home recovering from Covid. We pray also that the baby she carries will continue to grow and be healthy.
• Hilda Zylstra who is hospitalized with an infection in her spine. Pray for recovery and relief from the pain she has been dealing with.
• Arlene Noles who had surgery on Thursday to remove lymph nodes and a spot on her breast.
THANK YOU: The family of Janet Steiger would like to express its appreciation to Bethel church for all the prayers and support as we mourn her passing and celebrate her life. Thanks to Pastor Bryan, Pastor Homer, and all the other volunteers who made her memorial service a blessed time. Janet dearly loved and cared deeply for the people of this congregation. It truly is good to be a part of the Family of God. ~ Jacob and Donna Steiger, Rebecca Steiger, Eric Steiger, Peter and Jennifer Steiger and family, Denise and Renee Storteboom.
Announcements
TODAY we have installation of new council members: elder Vern Meenderinck and deacons Carol De Young and Howard Nunnikhoven. Thank you to our retiring council members: John Schouten, elder and Ken Herwerden and Norene Van Andel, deacons.
THIS MORNING we begin a series in Revelation. Over the next few months, we will be considering the first 3 chapters of this book. In this portion we will be assured of the comfort and certainty we have as believers because of the work of Jesus. We will reflect on what it means to be a faithful church of Jesus Christ living in light of his return. Finally we will be equipped as his church to serve him here in Lynden, within our homes, vocations, and greater community.
CORRECTION: Pastor Bryan's phone number in the church directory is incorrect. The correct number is in the printed bulletin.
BIKE DAY-TRIP: A biking day on Lummi Island is planned for this Saturday, July 23. We will leave Bethel at 10:30 in vans unless you take your own vehicle. Bikes will be placed in a trailer. If you need a bike, talk to Marv before Saturday. The cost of the ferry is $8 round trip per person; anyone younger than 19 is free. Bring water and something to eat. For more information call Marv.
BETHEL CAMPOUT AT BRYCE CREEK: Congregation members who are interested in camping at Bryce Creek Campground in Sumas, Aug. 26-28, please email Tim and Tammy Holleman. We would like an idea of how many are camping for planning purposes. We will email more details and answer any questions once we have your contact information.
NEEDED: Project Hope has an immediate need for diapers, sizes 4 and 5. If you can help, please place your donation in the orange Food Bank tub in the library.
Let us get to know you!
Please take a moment to send us your information so that we may stay connected with you. Your information is carefully managed and protected.
How did you hear about us?