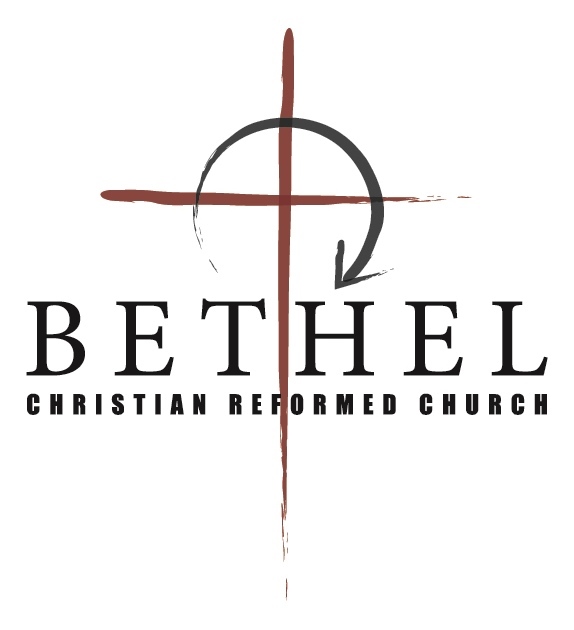 Church Bulletin
Sunday, July 31, 2022
Morning Worship 10:00am
Pastor Bryan Dick
Gathering to Worship
Prelude
* Call to Worship
* God's Greeting
* Time of Praise "All Hail the Power of Jesus' Name" PH 471
"God of Grace" (Getty)
Confession and Assurance
Belgic Confession: Article 21 The Atonement (responsively)
Preparation for Communion
Prayer of Confession
Assurance of Pardon
Song of Response: "Jesus Paid it All" HFG 273
Offering Our Prayer and Gifts
Congregational Prayer
Offertory—Offering received for Benevolence
Children are invited forward for a Children's Message as the
deacons come to present the offerings
The Word of God
Children's Message
* Song of Preparation: "The Church's One Foundation" PH 502
Scripture: Revelation 2:1-7 (p. 1218)
Message: A Church of Truth and Love
Prayer
* Song of Response: "Christian Hearts In Love United" PH 513
Closing
* Benediction
* Doxology: "He Is Lord"
* Postlude
Pianist: Laura Te Velde
Praise team: Elaine Vos, Marv Apol
Announcements
NEXT WEEK we have the privilege of celebrating the Lord's Supper, served by the elders in the pews. In the scriptures we are called to examine ourselves before partaking, so that we do not eat and drink judgment upon ourselves. (1 Cor 11:28-29) In light of this every member is asked to spend time this week reflecting on our sin and need for Jesus, and how Jesus is calling us to find our faith, hope and love in him. The bread is gluten free.
BETHEL CAMPOUT AT BRYCE CREEK: Congregation members who are interested in camping at Bryce Creek Campground in Sumas, Aug. 26-28, please email Tim and Tammy Holleman. We would like an idea of how many are camping for planning purposes. We will email more details and answer any questions once we have your contact information.
OFFICE HOURS: Sherry's office hours for the next three weeks will be Thursdays and Fridays, 8-12 only. She will continue to check and respond to email but the office will be closed on Tuesdays.
Let us get to know you!
Please take a moment to send us your information so that we may stay connected with you. Your information is carefully managed and protected.
How did you hear about us?