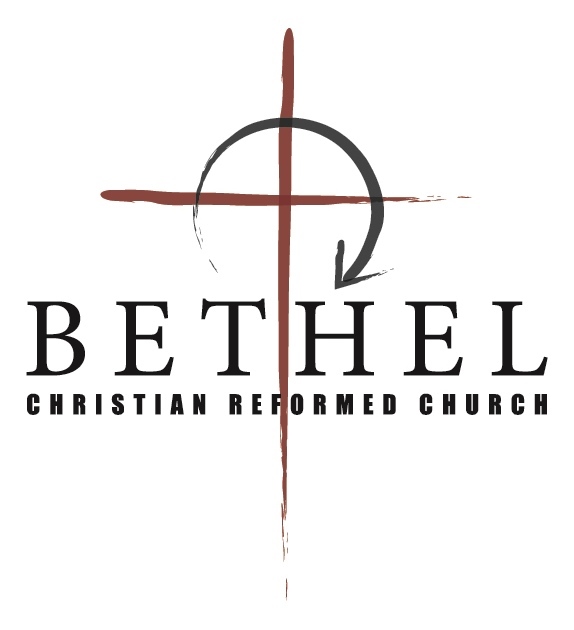 Church Bulletin
Sunday, August 28, 2022
Morning Worship 10:00am
Pastor Bryan Dick
Gathering to Worship
Prelude
* Call to Worship
* God's Greeting
* Time of Praise "Come, Christians, Join to Sing" HFG 342
Favorites: "The Solid Rock"
"Surely The Presence of the Lord"
"How Great Thou Art"
Confession and Assurance
Prayer of Confession
Assurance of Pardon
Song of Response: "Come to the Savior Now" PH 535:1-3
Offering Our Prayer and Gifts
Congregational Prayer
Offertory—Offering received for Friends of Sinners Church
Children are invited forward for a Children's Message as the
deacons come to present the offerings
The Word of God
Children's Message
* Song of Preparation: "Seek Ye First" PH 209
Scripture: Revelation 3:1-6 (p. 1220)
Message: "A Name Praised by Jesus"
Prayer
* Song of Response: "More Love to Thee O Christ" HFG 476
Closing
* Benediction
* Doxology: "Praise God From Whom All Blessings Flow" PH 638
* Postlude
Pianist: Joan Vander Haak
SONGS & NOTES:
Ed Ball: The Solid Rock "This moving hymn has the same theme as the beloved Q&A 1. I love the reminder in the chorus that "all other ground is sinking sand." The final stanza mixes hope with holy fear: "When he shall come with trumpet sound, O may I then in him be found." May we all!"
Sally Hiemstra: Surely the Presence of the Lord is in This Place "I love this song because the words describe how worshiping feels to me. "
Sherry Vos: How Great Thou Art "The words to this song help me express my gratitude for God's beautiful and diverse creation."
Our Church Family
BIRTHDAY BLESSINGS to Kitty Van Ry who will celebrate her 94th birthday on Wednesday, August 31 and to Joyce Kok who will celebrate her 88th birthday on Thursday, September 1!
WENDELL KOOY passed away August 19 and we extend our sympathy to his family. A memorial service will be held at Gillies Funeral Home on Saturday, September 3 at 11 am with Pastor Bryan officiating.
Announcements
THE CHURCH VAN will leave for Bryce Creek today at 11:30.
NURSERY VOLUNTEERS: The September-October schedule is in your church mailboxes today.
SECOND CRC WELCOMES YOU! The congregation of Second CRC welcomes you to join them for worship at 6pm next Sunday, September 4. Anticipate an evening of great hymn singing led by our men's quartet, a message from Ephesians on our security in Christ and a sweet time of fellowship to follow our service. A special offering will be received for World Renew, Disaster Relief for Kentucky Floods.
YOUTH PROGRAMS:
⦁ SHINE begins September 7
⦁ Sunday School begins September 11
⦁ GEMS, begins September 12 and meets twice a month
⦁ Cadets (meeting at First CRC) begins September 12 and meets twice a month.
Let us get to know you!
Please take a moment to send us your information so that we may stay connected with you. Your information is carefully managed and protected.
How did you hear about us?