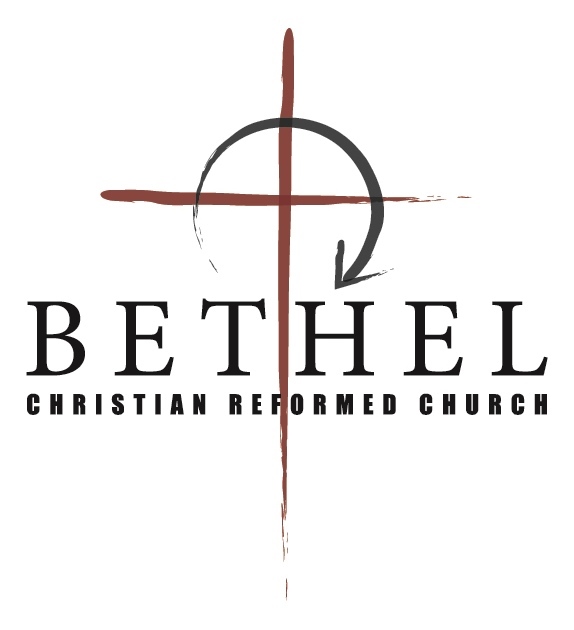 Church Bulletin
Sunday, October 9, 2022
Pastor Bryan Dick
Gathering to Worship
Prelude
Call to Worship
* God's Greeting
* Time of Praise "Let All Things Now Living" PH 453
"Across the Lands"
Confession and Assurance
Prayer of Confession
Belgic Confession: Article 26 The Intercession of Christ
Assurance of Pardon
Song of Response: "Nothing But the Blood" HFG 266:1,2,4
Offering Our Prayer and Gifts
Congregational Prayer
Offertory—Offering received for General Fund
Children are invited forward for a Children's Message as the
deacons come to present the offerings
The Word of God
Children's Message
* Song of Preparation: "By Faith"
Scripture: Judges 3:12-31 (p. 238)
Message: "The Unexpected Savior"
Prayer
* Song of Response: "You Are My All In All"
Closing
* Benediction
* Doxology: "Shine On Us"
* Postlude
Pianist: Laura Te Velde
Praise team: Carissa Hiemstra, Stephanie Dick
HAPPY BIRTHDAY to Bonnie Litorja who will celebrate her 81st birthday on Tuesday, October 11!
COFFEE CART GOODIES: Today's coffee cart goodies are compliments of the SHINE kids who put their baking talents to use this past Wednesday. Please thank them as you enjoy a cookie with your coffee!
COMMUNION: Next Sunday we have the privilege of celebrating Holy Communion. We will remain in our pews as the elders serve us. The bread is gluten free.
STAFF APPRECIATION: October is Church Staff and Pastor Appreciation Month. We love and appreciate our staff year-round, but we also love a reason to celebrate! Join us in the basement immediately after our worship service next Sunday, October 16 to celebrate those who pour so much of their lives into ours. There will be a basket for notes and cards.
MEAL COORDINATORS: Joan Knutzen and Gladys Van Beek are the new meal coordinators. Please email or call one of them if you have a need. Thank you to Dorothy Greenough for coordinating meals for the past several years.
BUTTERBRAIDS FROM GEMS: Check with a GEMS girl to order Butterbraids, cookie dough, and Puffin Pastries (something new). Butterbraids and Puffin Pastries are $14, and cookie dough is $15. Orders are due tomorrow, October 10 and will be delivered November 14 for distribution. Our fundraiser proceeds go to our Esther School sponsored students Betha and Michael. The Esther School in Zambia just celebrated its 10-year anniversary! Talk to Elaine to learn more about them or go to https://www.estherschool.org/ for more information. Thank you for your prayers and support of our club and our outreach!
BULLETIN BOARDS: Look at the bulletin boards in the foyer to see what our high schoolers are up to. We would love it if you would help us by answering the Question of the Month!
THE CHURCH will be closed Friday afternoon, October 14 for pest control.
BETTER TOGETHER: Please consider attending the Better Together event at The Loft at Cornwall Church on October 21 at 7 pm. where you can participate in "engaging local Christians with local needs: http://www.whatcomloveinc.org/fundraiser