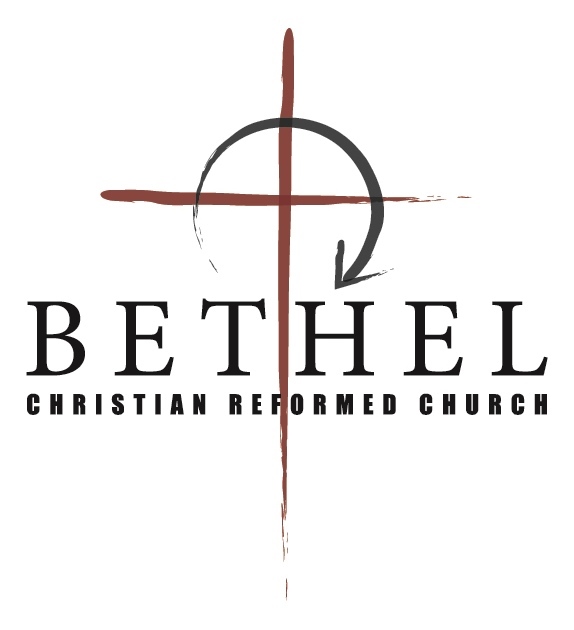 Church Bulletin
Sunday, October 16, 2022
Morning Worship 10:00am
Pastor Bryan Dick
Gathering to Worship
Prelude
Call to Worship
* God's Greeting
* Time of Praise "God Himself Is With Us" PH 244
"In Christ Alone"
Renewed By Grace
Prayer
Communion
Serving the Bread
Serving the Juice
The elders will distribute the elements before we partake together
at the invitation of the pastor
Offering Our Prayer and Gifts
Congregational Prayer
Offertory—Offering received for Faith Promise
Children are invited forward for a Children's Message as the
deacons come to present the offerings
The Word of God
Children's Message
* Song of Preparation: "O Christ, Our Hope, Our Heart's Desire" PH 485
Scripture: Judges 4: 1-24 (p. 239)
Message: "Strong Women, Weak Men, the Lord's Victory"
Prayer
* Song of Response: "To God Be the Glory" PH 473
Closing
* Benediction
* Doxology: "Glory Be to the Father" PH 635
* Postlude
Pianist: Sue Meenderinck
Our Church Family
HAPPY BIRTHDAY to Jo Mans who will celebrate her 86th birthday tomorrow, October 17!
Announcements
COMMUNION: This morning we have the privilege of celebrating Holy Communion. We will remain in our pews as the elders serve us. The bread is gluten free.
STAFF APPRECIATION: October is Church Staff and Pastor Appreciation Month. We love and appreciate our staff year-round, but we also love a reason to celebrate! Join us in the basement immediately after our worship service this morning to celebrate those who pour so much of their lives into ours. There will be a basket for notes and cards. Coffee will not be served upstairs.
SUMMIT HOUSE PROPOSAL: A letter of explanation on using our SHINE house as a Summit House in partnership with Envision Mission Church, is in your church mailboxes today. A question-and-answer session will be held next Sunday, October 23 with a vote on October 30. Both meetings will be immediately after the worship service.
MEAL COORDINATORS: Joan Knutzen and Gladys Van Beek are the new meal coordinators. Please email or call one of them if you have a need. Thank you to Dorothy Greenough for coordinating meals for the past several years.
BULLETIN BOARDS: Look at the bulletin boards in the foyer to see what our high schoolers are up to. We would love it if you would help us by answering the Question of the Month!
CLASSIS NORTH CASCADES meets Thursday evening at Third CRC.
ADVANCE NOTICE: Joint Reformation Service at First CRC on Sunday, October 30 at 6 pm.
DEAR FRIENDS AT BETHEL CRC: Thank you for your generous gift to Resonate Global Mission — you make mission possible in more than 40 countries around the world! When you give to Resonate, you are supporting missionaries, church planters and campus ministries both here at home and overseas. ~In Christ, Joel Huyser, Interim Director
Let us get to know you!
Please take a moment to send us your information so that we may stay connected with you. Your information is carefully managed and protected.
How did you hear about us?