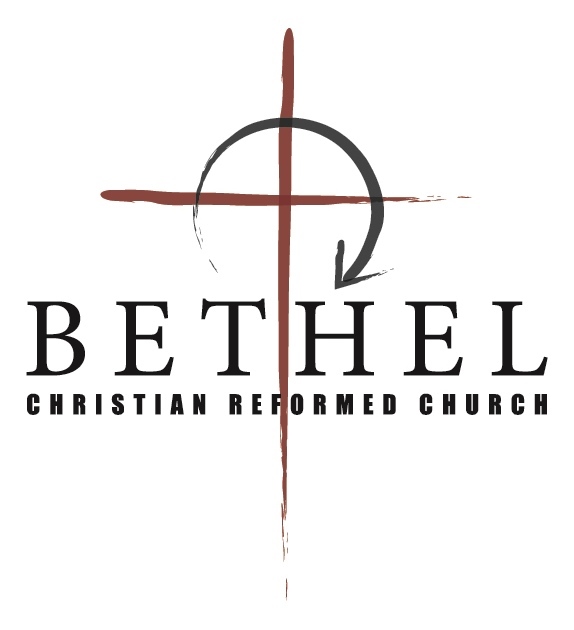 Church Bulletin
Sunday, October 23, 2022
Morning Worship 10:00am
Pastor Bryan Dick
Gathering to Worship
Prelude
Call to Worship
* God's Greeting
* Time of Praise "My God, How Wonderful You Are" PH 499
"Our Sovereign God"
Confession and Assurance
Prayer of Confession
Assurance of Pardon
Song of Response: "Jesus Strong and Kind"
Belgic Confession: Article 27 The Holy Catholic Church
Offering Our Prayer and Gifts
Congregational Prayer
Offertory—Offering received for Whatcom County Pregnancy Center
Children are invited forward for a Children's Message as the
deacons come to present the offerings
The Word of God
Children's Message
* Song of Preparation: "Reformation Song"
Scripture: Judges 6:1-27 (p. 242)
Message: "God Who Surprises"
Prayer
* Song of Response: "How Long, O Lord, How Long"
Closing
* Benediction
* Doxology: "O How Good is Christ the Lord" PH 401
* Postlude
Pianist: Elaine Vos
Praise team: David Vos, Laura Te Velde
Our Church Family
HAPPY BIRTHDAY to Herb Korthuis who will celebrate his 87th birthday Tuesday, October 25!
CONGRATULATIONS to Howard and Bev Nunnikhoven who will celebrate their 50th wedding anniversary Thursday, October 27!
WE EXPRESS our Christian sympathy to Anne and John Maas in the passing of Anne's sister, Mary Kudsk, last Saturday, October 15.
Announcements
SUMMIT HOUSE PROPOSAL: A question and answer session on the proposal to use the SHINE house as a Summit House will be held immediately after today's service. A letter of explanation was put in your church mailboxes last week. Extra copies are available in the narthex. We will vote on the proposal next Sunday, October 30.
SHINE will meet tonight from 5:30-7:00.
THE DEACONS have placed a devotional booklet in your boxes for use in preparing for World Hunger Sunday (November 6). For families with children, we have also included a list of giving ideas. Peter Fish are being distributed to Sunday School students today and are available (in the narthex) to adults as well. These Peter Fish will be collected in 2 weeks on World Hunger Sunday.
THANK YOU for the gift cards, thank you notes and expressions of appreciation and to those who served coffee and donuts last week. It is a blessing to serve alongside each of you. ~Pastor Bryan, Elaine, Pam, Marv and Karen and Sherry.
JOINT REFORMATION DAY WORSHIP SERVICE: Join us next Sunday, October 30, at 6 pm at First CRC for our joint CRC annual Reformation Day service. Pastor Bryan Dick, pastor of Bethel CRC, will bring us the message. The offering will be for World Renew Disaster Response Services for Hurricane Ian.
Let us get to know you!
Please take a moment to send us your information so that we may stay connected with you. Your information is carefully managed and protected.
How did you hear about us?