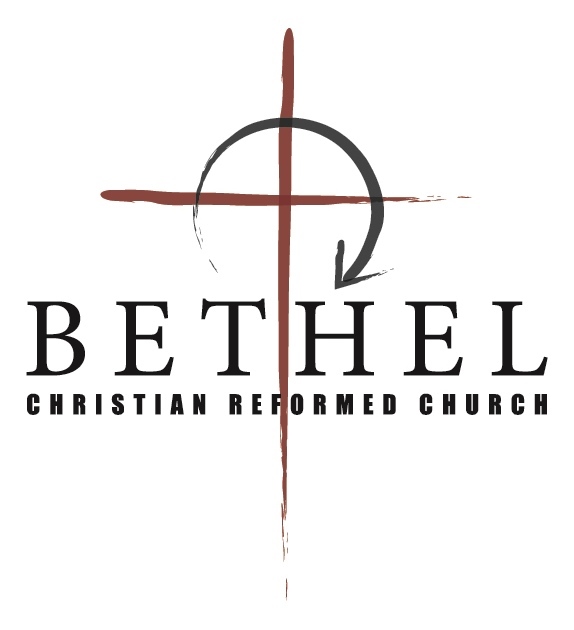 Church Bulletin
Sunday, October 30, 2022
Pastor Bryan Dick
Gathering to Worship
Prelude: "A Mighty Fortress is Our God" arr. R. Hobby
Call to Worship
* God's Greeting
* Hymn of Praise: "Praise to the Lord the Almighty" PH 253
Confession and Assurance
Prayer of Confession (on screen)
Assurance of Pardon
Song of Response: "A Mighty Fortress Is Our God" PH 469
Offering Our Prayer and Gifts
Congregational Prayer
Offertory: "How Firm a Foundation. G. Martin
Offering received for Rehoboth Christian School
Children are invited forward for a Children's Message as the
deacons come to present the offerings
The Word of God
Children's Message
* Song of Preparation: "The Church's One Foundation" PH 502
Scripture: Judges 6:19-40 (p. 243)
Message: "The One and Only"
Prayer
* Song of Response: "Christ Shall Have Dominion" PH 541: 1-3
Closing
* Benediction
* Doxology: "Sing Praise to God Who Reigns Above" PH 465:1,4
* Postlude: "The Church's One Foundation" arr. D. Hustad
Organist: Marilyn Kooiman
CONGRATULATIONS to Herb and Bernace Korthuis who will celebrate their 67th wedding anniversary on Wednesday, November 2!
THANK YOU: We would like to thank Pastor Bryan and our Bethel family for the cards and kind words in the passing of Todd's mom.
~Todd and Cheri and family.
VOTING ON SUMMIT HOUSE: Immediately following this morning's service we will vote (by ballot) on the Summit House proposal.
FINANCE REPORT: The first quarter finance report for our 2022-2023 fiscal year (July through September) is in your church mailbox today.
NURSERY VOLUNTEERS: The November-December nursery schedule is in your church mailbox.
PETER FISH: We have extra Peter Fish in the back of church for those who wish to participate. The Peter Fish will be collected next week during World Hunger Sunday.
JOINT REFORMATION DAY WORSHIP SERVICE: Join us tonight at 6 pm at First CRC for our joint CRC annual Reformation Day service. Pastor Bryan will bring us the message. The offering will be for World Renew Disaster Response Services for Hurricane Ian.
ADVANCE NOTICE:
⦁ Wednesday, November 23, Thanksgiving Eve service, 7 pm
⦁ Sunday, December 4, Joint service at Third CRC, 6 pm
⦁ Sunday, December 18, Candlelight service, 6 pm
⦁ Sunday, December 25, Christmas worship, 10 am
⦁ No Old Years' Service, December 31.