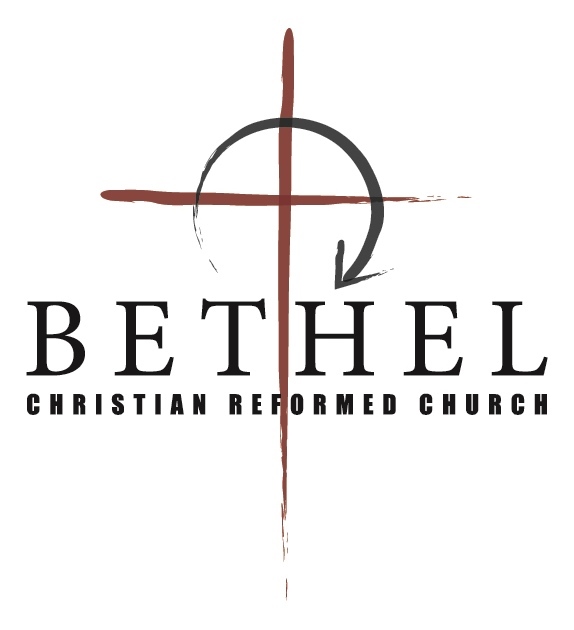 Church Bulletin
Sunday, July 28, 2019
Morning Worship 10:00am
Pastor Steve Van Noort
Opening
Prelude
* Gathering Songs: "We Bow Down"
"Behold Our God"
* Call to Worship
* God's Greeting
* Time of Praise: "Sing Praise to the Lord, You People of Grace"
Ministry Moments
Report from Brian and Bette Vander Haak
Update from Council
* Song: "Jesus Messiah"
Congregational Prayer
Offering Our Gifts
Offering for Building Fund
Offertory
Prayer of Blessing for the Children
Hearing God's Word
* Scripture: Genesis 26:1-5
Message: "Famine in the Promised Land"
Prayer
* Song of Response: "Jesus Draw Me Ever Nearer"
Parting with God's Blessing
* Benediction
* Doxology: "Praise God From Whom All Blessings Flow" PH 638
* Postlude
Pianist: Laura TeVelde
Praise team: Elaine Vos, Pat Folkertsma, Elise Ball, Hana Holleman, Brendan Vandenberg
Our Church Family
WE EXTEND our sympathy to John and Jane Schouten on the passing of Jane's brother, Jim Bosman of Lynden and to Winifred Vander Giessen on the passing of her brother, Homer Telling of Montana.
CONGRATULATIONS to Les and Lorna Molenaar on their 55th wedding anniversary tomorrow, July 29!
Announcements
WELCOME to Brian and Bette Vander Haak who will give us an update on their work this morning.
BONFIRE NIGHT! JOIN US for evening worship and fellowship tonight at 6:00 pm. We will roast marshmallows, sing and pray, and enjoy the delights of a summer evening together at John and Dee Hiemstra's house. Please bring your own chairs and roasting sticks if you have them. Hospitality Committee will provide marshmallows, graham crackers, chocolate and drinks. Fair weather only, watch your email for updates. If carpooling would be helpful, contact Elaine for arrangements.
NEWSLETTERS: The August Bethel newsletter is in your church mailbox and newsletters from Envision Ministries and NW Hispanic Ministries are available on the back shelf in the narthex.
VOLUNTEER OPPORTUNITY: Amor Viviente CRC is looking for another English-speaking Sunday school teacher for their kindergarten through third grade class (about half a dozen students). The commitment would be once a month, September through June, for the 2019-2020 school year. If you are interested or have any questions please contact Jana Bosscher.
Let us get to know you!
Please take a moment to send us your information so that we may stay connected with you. Your information is carefully managed and protected.
How did you hear about us?