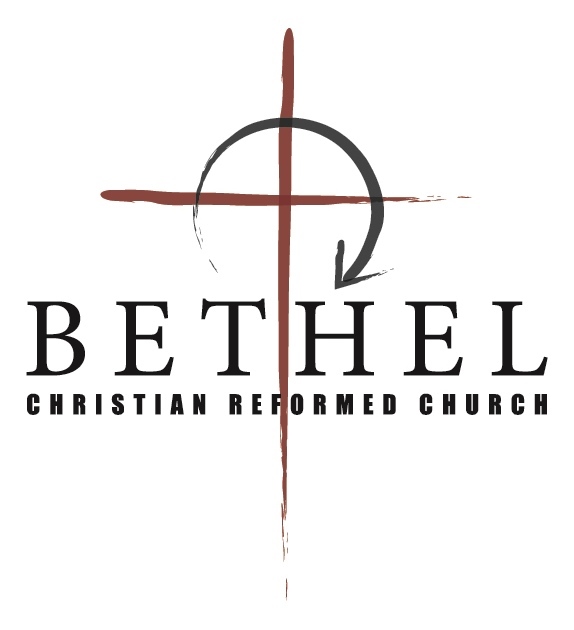 Church Bulletin
Sunday, November 6, 2022
Morning Worship 10:00am
Pastor Bryan Dick
Gathering to Worship
Prelude
Call to Worship
* God's Greeting
* Time of Praise "Forever"
"10,000 Reasons"
Confession and Assurance
Prayer of Confession
Assurance of Pardon
Song of Response: "Cornerstone"
Offering Our Prayer and Gifts
Congregational Prayer
Offertory—Offering received for World Renew/World Hunger
Sunday School Music: "Multiply"
The Word of God
Children's Message
* Song of Preparation: "Have Thine Own Way, Lord" PH 287
Scripture: Judges 7: 1-23 (p. 244)
Message: "God's Glory Alone"
Prayer
* Song of Response: "Salvation Belongs to Our God"
Closing
* Benediction
* Doxology: "Lord, Dismiss Us With Your Blessing" PH 320
* Postlude
Pianist: Laura Te Velde
Praise team: Elaine Vos, Marv Apol
Our Church Family
WE GIVE THANKS that Kerri Meenderinck is home from the hospital. Please continue to keep her in your prayers as she regains strength.
PLEASE PRAY for Jo Mans as she recovers from COVID, and that Peter will stay healthy.
Announcements
WORLD RENEW: This morning's offering is to support the work of World Renew/World Hunger. Please read the bulletin insert that explains how your monetary gift will help families around the world learn to plant and grow their own food.
REMINDER: No Sunday School classes next week, November 13. See you back on the 20th!
CARE GROUP FOUR (Vern Meenderinck, Carol De Young leaders) will have its potluck on Sunday, December 4 instead of November 13 as originally scheduled.
PROFESSION OF FAITH CLASS: Anyone interested in making profession of faith please contact Pastor Bryan or sign up on the sheet on the library table by next Sunday, November 13. The time and place for the class will be determined after the 13th.
REFORMATION SERVICE OFFERING: The offering taken for World Renew/Hurricane Ian at last week's Reformation service was $2,043. All glory to God.
ADVANCE NOTICE:
• Wednesday, November 23, Thanksgiving Eve service, 7 pm
• Sunday, December 4, Joint service at Third CRC, 6 pm
• Sunday, December 18, Candlelight service, 6 pm
• Sunday, December 25, Christmas worship, 10 am
• No Old Years' Service, December 31
Let us get to know you!
Please take a moment to send us your information so that we may stay connected with you. Your information is carefully managed and protected.
How did you hear about us?