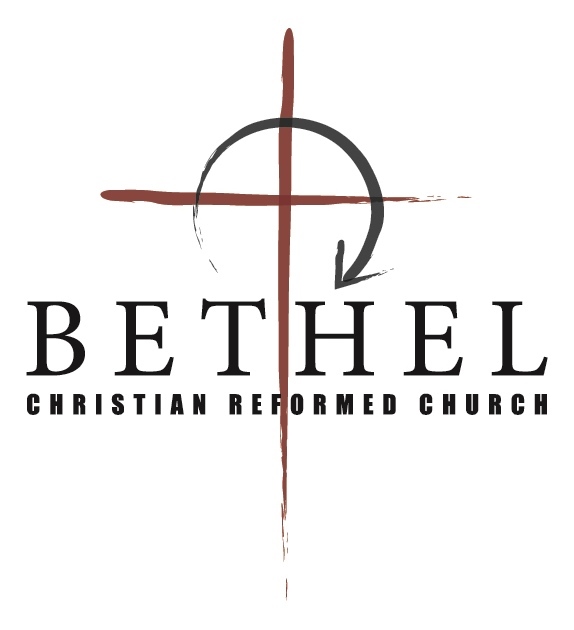 Church Bulletin
Sunday, August 4, 2019
Morning Worship 10:00am
Pastor Steve Van Noort
Opening
Prelude
* Call to Worship
* God's Greeting
* Opening Praise: "Beautiful Savior" PH 461:1-4
"I Know Not Why God's Wondrous Grace" PH 495:1-4
Celebrating the Lord's Supper
Preparation
Serving the Bread: "Amazing Grace! How Sweet the Sound" PH 462:1-5
Serving the Juice (music for reflection)
Offering
Congregational Prayer
Offering for Christian Education Fund
Offertory
Prayer of Blessing for the Children
God's Word
* Song of Preparation: "What Grace is Mine"
* Scripture: Genesis 26: 6-35 (p.23)
Message: "Christian Living in a Secular Age"
Prayer
* Song of Response: "Christ the Sure and Steady Anchor" 1-4
God's Blessing
* Benediction
* Closing Song: "He Leadeth Me" PH 452:1,3
* Postlude
Pianist: Marilyn Kooiman
Evening Worship 6:00pm
Pastor Steve Van Noort
Gathering
Prelude
Welcome & Opening Prayer
* Songs of Praise: "There Is A Redeemer"
"Be Unto Your Name"
Prayers & Offering
Time of Prayer
Offering for Christian Schools International
Offertory
God's Word
* Song of Preparation: "Here Is Love"
Scripture: Psalm 24 (p. 541)
Message: "Who Can Stand in the Presence of God?"
Prayer
Q & A Discussion Opportunity
Closing
* Benediction
* Doxology: "Salvation Belongs to Our God"
* Postlude
Pianist: Laura Te Velde
Our Church Family
RYAN VANDENBERG is once again at Fort Jackson but hopes to return home for a few weeks before going back to Calvin College. Pray that the time at Fort Jackson will be brief and continue to rejoice in Ryan's good health.
Announcements
COMMUNION: This morning we celebrate the sacrament of Holy Communion. Jesus invites all who are weary and heavy laden to find rest in him. He invites the young, old, rich, poor, strong and weak—all who have faith in him to come to the feast and be nourished. The bread is gluten free.
PIZZA AND GAMES: Incoming 7th-8th grade students are invited for a lunch and games this Tuesday from 12-12:30 pm at the youth house. Pizza will be provided. Please bring some of your favorite board games. Friends are invited.
NEXT SUNDAY:
• Donut social on the front lawn following the morning service
• Pastor Phil Folkertsma will lead our evening worship
MATTHEW 28 GROUP: Next week Saturday, August 17, the Matthew 28 group will meet at McDonalds at 8 am. Please join us as we share ideas on how we can reach out to those who need our Savior.
SIGN-OUT SHEETS: The Building and Grounds committee is asking all members to please fill out a form/sign-out sheet for any items you are borrowing from church. Forms are available in the mailbox by the upstairs kitchen.
Let us get to know you!
Please take a moment to send us your information so that we may stay connected with you. Your information is carefully managed and protected.
How did you hear about us?