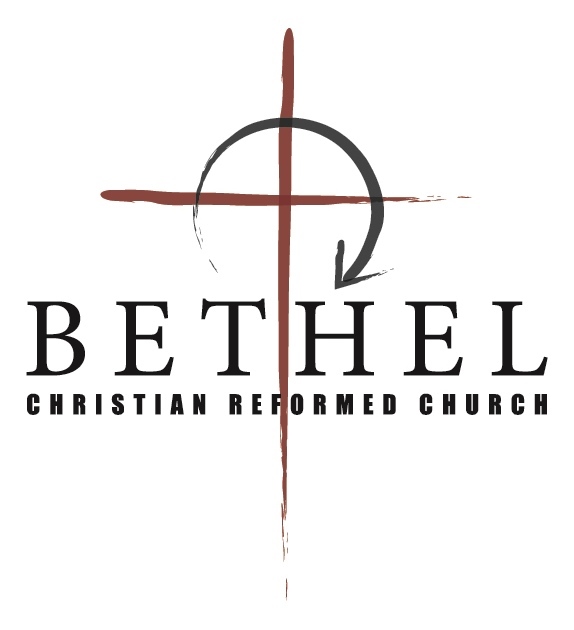 Church Bulletin
Sunday, January 29, 2023
Morning Worship 10:00am
Pastor Bryan Dick
Gathering to Worship
Prelude
Call to Worship
* Song of Response: "Come All You People, Praise our God" PH 242:1,3
* God's Greeting
* Time of Praise "Amazing Grace How Sweet the Sound" PH 462
Living for Jesus
Cadets: Landmarks, Year in Review
Litany
Song of Response: "Living for Jesus" PH 292
Offering Our Prayer and Gifts
Congregational Prayer
Offertory—Offering received for the Cadets
Children are invited forward for a Children's Message as the
deacons come to present the offerings
The Word of God
Children's Message
* Song of Preparation: "Guide Me, O My Great Redeemer" PH 543
Scripture: Judges 17 (p. 256)
Message: Too Awesome to Control
Prayer
* Song of Response: "Behold Our God"
Closing
* Benediction
* Doxology: "Is He Worthy"
* Postlude
Pianist: Shon Heersink
Praise team: Elaine & David Vos
Our Church Family
LYDIA DICK broke two arm bones on the school playground this week. Please keep her in your prayers as she heals.
Announcements
THIS MORNING we celebrate Cadet Sunday. Welcome Cadets and families!
ADVANCE NOTICE: Mark your calendars for the church campout at Bryce Creek August 24-27!
Let us get to know you!
Please take a moment to send us your information so that we may stay connected with you. Your information is carefully managed and protected.
How did you hear about us?