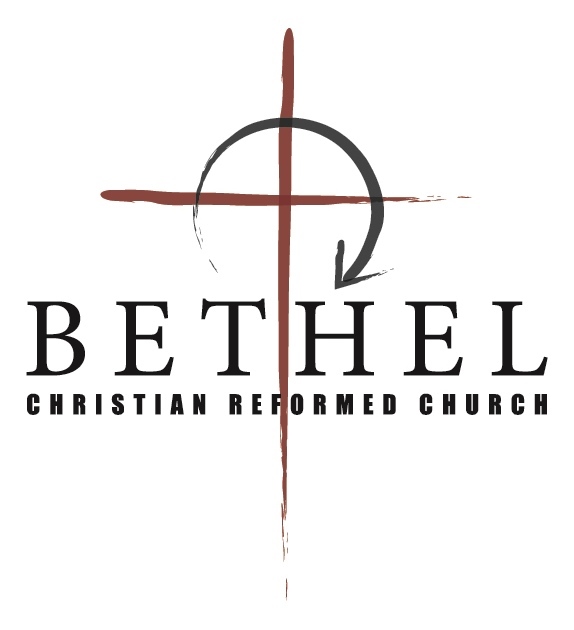 Church Bulletin
Sunday, March 5, 2023
Morning Worship 10:00am
Pastor Bryan Dick
Gathering to Worship
Prelude
Call to Worship
* Song of Response: "God Himself Is With Us" PH 244
* God's Greeting
* Time of Praise: "O For A Thousand Tongues to Sing" PH 501:1,4-7
Lenten Repentance
Song of Confession: "Lord, I Need You"
Assurance of Pardon: Litany of Penitence
Living in Holiness
Offering Our Prayer and Gifts
Congregational Prayer
Offertory—Offering received for Christian Education Fund
Children are invited forward for a Children's Message as the
deacons come to present the offerings
The Word of God
Children's Message
* Song of Preparation: "Let It Be Said of Us"
Scripture: Matthew 18:21-35 (p. 979)
Message: "Defining Forgiveness"
Prayer
* Song of Response: "His Mercy Is More"
Closing
* Benediction
* Doxology: "Praise God From Whom All Blessings Flow" PH 637
* Postlude
Pianist: Shon Heersink
Praise team: David Vos, Carissa Hiemstra
Readers: Keith Korthuis, Mike De Young
Our Church Family
HAPPY BIRTHDAY to Joan Smits who will celebrate her 89th birthday tomorrow, March 6 and to Arlene Noles who will celebrate her 88th birthday on Friday, March 10!
CONGRATULATIONS to Kyler Holleman who graduated from Motorcycle Mechanics Institute in Phoenix, AZ. Kyler will be starting a new job in Scottsdale the end of March after spending some time at home.
MEMBERSHIP TRANSFER: At their request, the membership of Ken and Barb Vander Veen has been transferred to First CRC, Sioux Falls, SD. Ken wrote: "We have almost 30 years of wonderful memories and will always consider Bethel as our Washington family." We pray for God's blessings on Ken and Barb in their new church home.
Announcements
LASAGNA DINNER: Come and enjoy a lasagna dinner in the church basement this Wednesday, March 8 from 5-7 pm to raise funds for the upcoming Women's Retreat this fall (2023).
GAME NIGHT: Join us for a night of games and fellowship this Saturday, March 11 at 7 pm in the church basement. Feel free to bring a snack and your favorite game to share, or just yourself! Whether you are in the mood for MarioKart, a puzzle, Uno or Monopoly, there will be fun for all. This is a great opportunity to bring a friend and introduce them to the Bethel family. Questions? Ask Rebecca Steiger or Marv Apol.
CHOIR OPPORTUNITY: Please meet up front after coffee time today for the Lent choir. We would love to have your voice! Official rehearsals will start next week but today we will see how many music binders are needed.
COUNCIL NOMINEES: It's time to seek one shepherding elder, one administrative elder and one service deacon for the next term. Our nominating committee of Randy Knutzen, Norene Van Andel and Carol De Young will identify potential candidates to present to council. The congregation is encouraged to submit names to the committee by contacting one of these members or the church office. Please pray for those who will be asked.
FOR THE KIDS! There are now church bags available in the narthex. The bags contain items to keep little ones occupied during the service. They are most appropriate for early school-age kids, but anyone is welcome to take one. Please return the bags to the coat rack after the service.
TUNA NEEDED: During the month of March, we will be collecting cans of tuna for the Backpack Buddies program at Lynden School District. Backpack Buddies helps keep underprivileged children nourished on the weekends when there are no school meals. Please place your cans of tuna in the box in the church library. Questions? Contact Sue Meenderinck or Joan Vander Haak.
PLEASE NOTE that Bethel no longer accepts used cell phones or eyeglasses to donate.
Let us get to know you!
Please take a moment to send us your information so that we may stay connected with you. Your information is carefully managed and protected.
How did you hear about us?