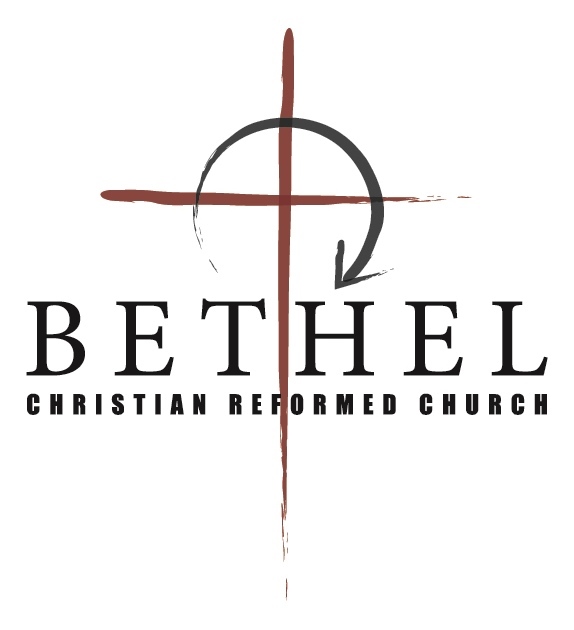 Church Bulletin
Sunday, March 26, 2023
Morning Worship 10:00am
Pastor Bryan Dick
Gathering to Worship
Prelude
Call to Worship
* Song of Response: "Great is the LORD our God" PH 48:1,3,5
* God's Greeting
* Time of Praise: "When I Survey the Wondrous Cross" PH 382
Lenten Repentance
Prayer of Confession
Litany of Assurance: The Grain of Wheat
Song of Response: "What Wondrous Love is This" PH 379:1,3,4
Offering Our Prayer and Gifts
Congregational Prayer
Offertory—Offering received for Christian Health Care Center
Children are invited forward for a Children's Message as the
deacons come to present the offerings
The Word of God
Children's Message
* Song of Preparation: "Create In Me A Clean Heart"
Scripture: Psalm 51 (p. 560)
Message: "True Repentance That Brings Peace"
Prayer
* Song of Response: "Yet Not I, But Through Christ in Me"
Closing
* Benediction
* Doxology: "Now May the God of Hope"
* Postlude
Pianist: Elaine
Praise team: Marv Apol, Carissa Hiemstra
Reader: Elise Ball, Julie Ball
Our Church Family
WE MOURN the passing of Harriet Haak last Saturday but rejoice in her long anticipated homegoing. We also offer our Christian sympathy and prayers to Marilyn in the loss of her aunt.
BONNIE LITORJA is grateful for all the concern and prayers from the Bethel family since she suffered a mini stroke. Please continue to keep her in your prayers as she regains her strength and deals with some fatigue.
Announcements
SHORT TERM TASK FORCE: The Admin Team is seeking volunteers for a short-term task force to evaluate our existing landscaping around the church campus, give us a recommendation on removing and replacing shrubs etc. and coordinate the necessary work to complete this task by late summer or early fall. If you are willing and/or interested contact one of the Admin Team members: Pastor Bryan, Marilyn Haak, Keith Korthuis, Randy Knutzen, Jacob Steiger or Alvin Vos.
TUESDAY MORNING Ladies Bible study will not meet this week.
NO SUNDAY SCHOOL for the next two weeks, April 2 and 9.
BACKPACK BUDDIES: During April we will be collecting single-serve cups/pouches (not boxes) of mac & cheese. These may not be available in all the Lynden grocery stores but are on the shelves at Walmart and Winco and can be ordered on Amazon. Your donations are greatly appreciated as we are now serving almost double the number of students we helped last school year, and more children are experiencing food insecurity.
UPCOMING SERVICES:
• Palm Sunday, April 2, 10 am
• Good Friday, April 7, 7 pm
• Easter, April 9, 10 am
• Evening Service with Kings Men of Song, April 16
Let us get to know you!
Please take a moment to send us your information so that we may stay connected with you. Your information is carefully managed and protected.
How did you hear about us?