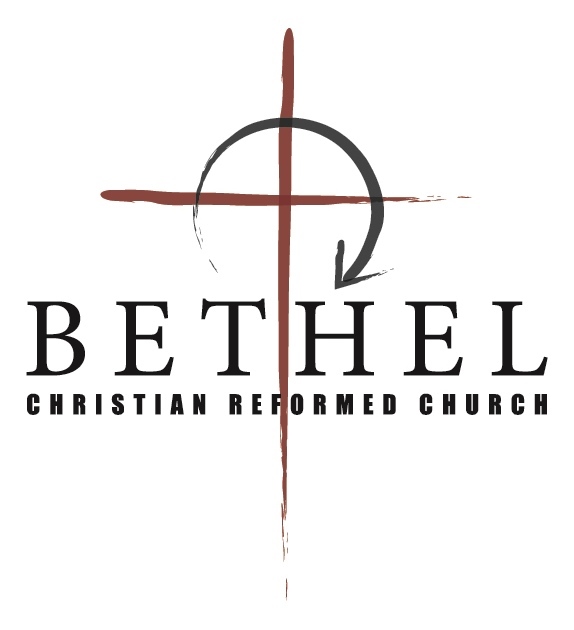 Church Bulletin
Sunday, April 16, 2023
Morning Worship 10:00am
Pastor Bryan Dick
Gathering to Worship
Prelude
Invitation to Worship: "Praise to the Lord, The Almighty"
* Song of Adoration: "I Know that My Redeemer Lives" 1,2,7
* God's Greeting
* Time of Praise: "This Is My Father's World" HFG 6:1-3
Confession and Assurance
Prayer of Confession
Belgic Confession: Article 30 The Government of the Church
Assurance of Pardon
Song of Response: "Before the Throne of God Above"
Offering Our Prayer and Gifts
Congregational Prayer
Offertory— "Spring Promise"
Offering received for Faith Promise
Children are invited forward for a Children's Message as the
deacons come to present the offerings
The Word of God
Children's Message
* Song of Preparation: "People of God"
Scripture: I Corinthians 1:1-3; Acts 18: 1-17 (pages 1131 and 1102)
Message: "Distinctly the Lord's"
Prayer
* Song of Response: "The Church's One Foundation" PH 502
Closing
* Benediction
* Doxology: "By the Sea of Crystal" PH 620
* Postlude
Pianist: Joan Vander Haak
Lynden Joyful Noise Handbell Choir, Director Wendie Hansen
Our Church Family
BIRTHDAY BLESSINGS to Les Molenaar who will celebrate his 80th birthday next Sunday, April 23!
PLEASE CONTINUE to keep Renee Storteboom in your prayers. On Wednesday she suffered a serious bleeding stroke and is dealing with some paralysis as a result.
Announcements
WELCOME TO the Joyful Noise Handbell Choir led by Wendie Hansen for this morning's service, and to the King's Men of Song led by Gerald Rutgers tonight for an evening time of worship at 6:00 pm.
THE THIRD QUARTER financial report from the Administrative Team is in your church mailbox.
FROM THE DEACONS: The offering next week will be received for the Cary Christian Center in Mississippi. Bethel has supported this ministry for many years and sent volunteer teams to work there. On March 24 the area was hit by a severe tornado, especially the town of Rolling Fork, 7 miles north, where Cary operates a Thrift Store. Thankfully the store was not affected, however some Cary employees lost their homes. Cary Christian Center is attempting to help the community in any way possible with use of their facilities when needed.
ADVANCE NOTICE: Make sure you have our Bethel campout at Bryce Creek on your calendar for August 24-27. Last year we had a great time, and we hope even more participate this summer!
REMINDER: Pastor Bryan's phone number is on the back of the printed bulletin.
LOIS HANNINK, the wife of our former pastor, Rev. Alfred Hannink, passed away peacefully on Monday in Grand Rapids at age 95.
BACKPACK BUDDIES: During April we are collecting single-serve cups/pouches (not boxes) of mac & cheese. These may not be available in all the Lynden grocery stores but are on the shelves at Walmart and Winco and can be ordered on Amazon. Your donations are greatly appreciated as we are now serving almost double the number of students we helped last school year, and more children are experiencing food insecurity.
Let us get to know you!
Please take a moment to send us your information so that we may stay connected with you. Your information is carefully managed and protected.
How did you hear about us?