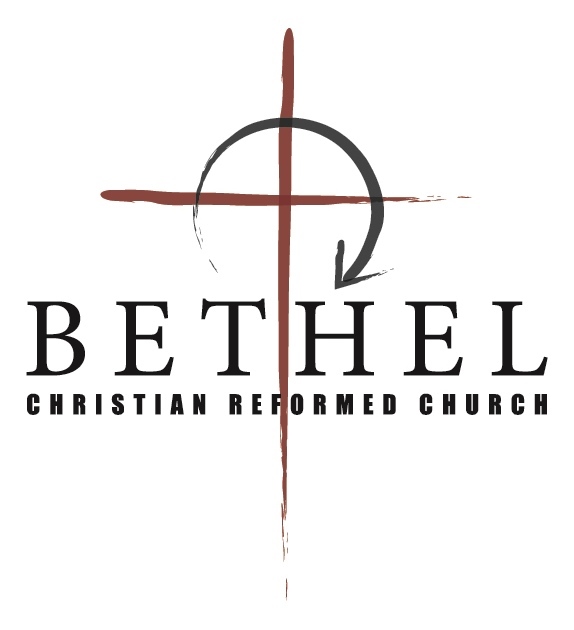 Church Bulletin
Sunday, April 23, 2023
Morning Worship 10:00am
Pastor Bryan Dick
Gathering to Worship
Prelude
Call to Worship
* Song of Response: "I Will Sing of the Mercies of the Lord" PH 169
* God's Greeting
* Time of Praise: "Christ is Mine Forevermore"
Confession and Assurance
Prayer of Confession
Assurance of Pardon
Song of Assurance: Sunday School: "The Night Song"
Offering Our Prayer and Gifts
Congregational Prayer
Offertory—Offering received for Cary Christian Center
Children are invited forward for a Children's Message as the
deacons come to present the offerings
The Word of God
Children's Message
* Song of Preparation: "In Christ Alone"
Belgic Confession: Article 31
Scripture: I Corinthians 1:4-17 (p. 1131)
Message: "United in Christ"
Prayer
* Song of Response: "I Will Glory In My Redeemer"
Closing
* Benediction
* Doxology: "Holy God We Praise Your Name" PH 504:1,4
* Postlude
Pianist: Elaine Vos
Praise team: Doug Van Andel, David Vos, Stephanie Dick
Our Church Family
BIRTHDAY BLESSINGS to Vern Ammerman who will celebrate his 88th birthday on Thursday, April 27 and to Evy Elmer who will celebrate her 91st birthday on Friday, April 28!
PLEASE CONTINUE to keep Renee Storteboom in your prayers as she recovers from a stroke. She has made some improvements this week but still has a long recovery before her. The family hopes she will be moved to a special therapy facility in Sedro-Woolley in the next few days where she will receive specialized care.
Announcements
SENIOR CITIZEN REMINDER: The dinner hosted by the Deacons will be held this coming Wednesday evening, at 5:30 in the church basement. Entertainment will be provided by the group that recently went to Israel. We look forward to honoring all of you with a night of food and fellowship!
POTLUCK: The Van Dalen/Nunnikhoven care community will have a potluck after the service next Sunday, April 30.
SUNDAY SCHOOL: the final class for this school year will be next week, April 30.
GEMS TACO NIGHT: We invite you to join us Monday, May 1, at 5:00 – 7:00 PM for our annual Taco Feed dinner! Serving beef tacos & toppings, fruit salad, and ice cream dessert. Our GEMS will take delight in serving you! We are raising money for our club as well as our continued sponsorship of Betha and Michael at the Esther School in Zambia.
ADVANCE NOTICE: Make sure you have our Bethel campout at Bryce Creek on your calendar for August 24-27. Last year we had a great time, and we hope even more participate this summer!
BACKPACK BUDDIES: During April we are collecting single-serve cups/pouches (not boxes) of mac & cheese. These may not be available in all the Lynden grocery stores but are on the shelves at Walmart and Winco and can be ordered on Amazon. Your donations are greatly appreciated as we are now serving almost double the number of students we helped last school year, and more children are experiencing food insecurity.
Let us get to know you!
Please take a moment to send us your information so that we may stay connected with you. Your information is carefully managed and protected.
How did you hear about us?