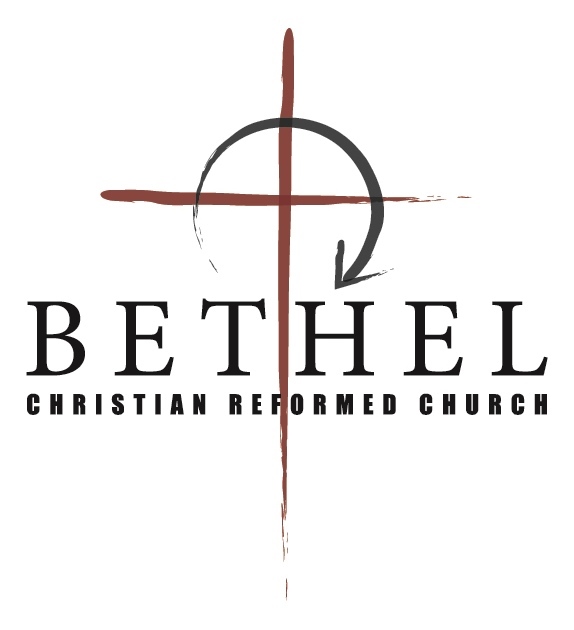 Church Bulletin
Sunday, May 7, 2023
Morning Worship 10:00am
Pastor Bryan Dick
Gathering to Worship
Prelude
Call to Worship
* Song of Response: "Forever"
* God's Greeting
* Time of Praise "Praise the Lord, Sing Hallelujah" PH 188
Confession and Assurance
Belgic Confession: Article 32: The Order and Discipline of the Church
Prayer of Confession
Assurance of Pardon
Song of Response: "He Will Hold Me Fast"
Offering Our Prayer and Gifts
Congregational Prayer (Prayer requests can be shared at this time)
Offertory—Offering received for Christian Education Fund
Children are invited forward for a Children's Message as the
deacons come to present the offerings
The Word of God
Children's Message
* Song of Preparation: "Cornerstone"
Scripture: 1 Corinthians 1: 18-2: 5 (p. 1131)
Message: "Preaching the Cross"
Prayer
* Song of Response: "Lift High the Cross" PH 373: 1,5, 7
Closing
* Benediction
* Doxology: "We Receive Your Blessing"
* Postlude
Pianist: Elaine Vos
Praise team: Elise Ball, Stephanie Dick, Laura Te Velde
Announcements
THE BASKET for Renee's cards will be left out and you are welcome to continue to send her an encouraging note.
TUESDAY MORNING LADIES' BIBLE STUDY will end our year with brunch at Dee's house this week at 10 am.
2023-2024 CHRISTIAN EDUCATION PLEDGE DRIVE: The Christian Education Fund pledge packet was put in your mailboxes last week. Please prayerfully consider a pledge for the 2023-2024 school year and return your completed form to the box on the library table by next week, May 14. Our families are blessed by your gift!
BACKPACK BUDDIES: During May we are collecting 16-ounce jars of peanut butter (any brand).
Let us get to know you!
Please take a moment to send us your information so that we may stay connected with you. Your information is carefully managed and protected.
How did you hear about us?