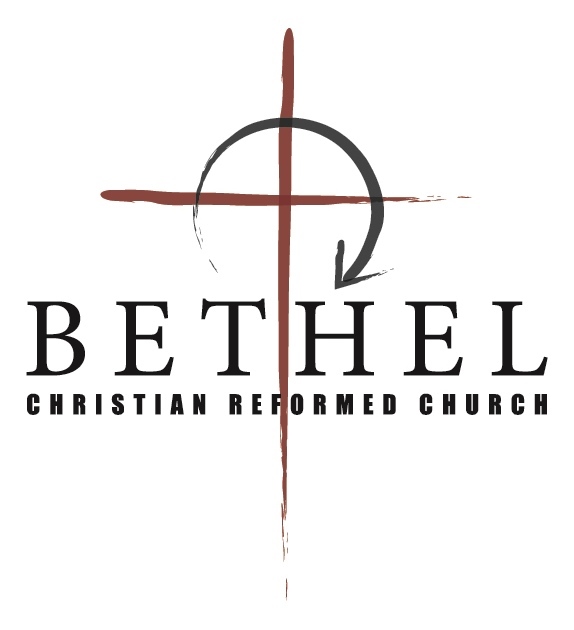 Church Bulletin
Sunday, May 14, 2023
Morning Worship 10:00am
Pastor Bryan Dick
Gathering to Worship
Prelude
Call to Worship
* Song of Response: "Lord Most High"
* God's Greeting
* Time of Praise "Crown Him with Many Crowns" PH 410
Confession and Assurance
Prayer of Confession
Assurance of Pardon: Belgic Confession Article 33: The Sacraments
Song of Response: "Glorious Day"
Offering Our Prayer and Gifts
Congregational Prayer
Offertory—Offering received for General Fund
Children are invited forward for a Children's Message as the
deacons come to present the offerings
The Word of God
Children's Message
* Song of Preparation: "Speak, O Lord"
Scripture: I Cor 2:6-16 (p. 1132)
Message: "Dependent on the Spirit"
Prayer
* Song of Response: "Behold Our God"
Prayer for Synod
Closing
* Benediction
* Doxology: "Now Blessed Be the Lord Our God" PH 630
* Postlude
Pianist: Laura Te Velde
Praise team: Marv Apol, Kelly De Jong, Elaine Vos
Announcements
PRAYERS FOR SYNOD: For the next four Sundays one of the elders will be leading a time of prayer specifically for the upcoming synod meeting June 9-16 in Grand Rapids. This year's synod is going to have great ramifications within the CRC. Please spend some time asking for the Lord's blessing, truth, and love to be known.
2023-2024 CHRISTIAN EDUCATION PLEDGE DRIVE: Today is the deadline for turning in your pledges for next school year. Thank you to all those who are participating. Our families are blessed by your gift!
POTLUCK: The Mulder/Vander Haak Care Community group will meet next week.
BETHEL GEMS thank the congregation for your generosity at the recent Taco Feed and the April 30 offering. We are grateful for your continued support of the GEMS program and our girls. ~Elaine, Carissa and Rebecca
NEXT WEEK'S OFFERING is for Faith Promise.
OUR ANNUAL CONGREGATIONAL MEETING will be held on Thursday, June 1. We will be voting on the 2023-2024 budget and selecting three council members (one person for each position).
• Administrative Elder: Ed Ball, Jeff De Jong, Doug Van Andel
• Shepherding Elder: Marv Apol, Dennis Bosman, Gary Hiemstra
• Service Deacon: Mark De Jong, Jerry Meenderinck, David Vos
Copies of the budget will be in your mailbox next week and absentee ballots for the council positions will also be available next week.
BACKPACK BUDDIES: During May we are collecting 16-ounce jars of peanut butter (any brand).
Let us get to know you!
Please take a moment to send us your information so that we may stay connected with you. Your information is carefully managed and protected.
How did you hear about us?