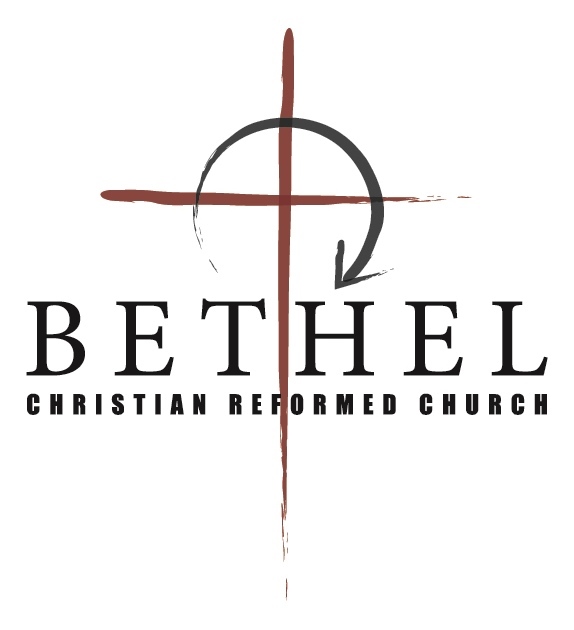 Church Bulletin
Sunday, January 19, 2020
Morning Worship 10:30am
Pastor Steve Van Noort
Opening
Prelude
* Gathering Songs: "Come, People of the Risen King"
"Children of the Heavenly Father" PH 440:1-4
* Call to Worship
* God's Greeting
* Time of Praise "Jesus Loves the Little Children"
Lament for the Vulnerable
Prayer of Confession (Glenda Elgersma)
Song of Response: "How Long, O Lord"
Assurance of Justice & Mercy
Offering
Congregational Prayer
Offering for Faith Promise
Offertory: Sanctity of Human Life video
Prayer of Blessing for the Children
God's Word
* Heidelberg Catechism Lord's Day 3 (PH 863)
* Scripture: James 4:1-4 (p. 1201)
Message: "You Desire and Do Not Have, So You Murder"
Prayer
* Song of Response: "His Mercy Is More"
God's Blessing
* Benediction
* Doxology: "Praise God From Whom All Blessings Flow" PH 638
* Postlude
Pianist: Elaine Vos
Praise team: Kelly De Jong, Addy De Jong, Carissa Hiemstra, Brendan Vandenberg
Evening Worship 6:00pm
Pastor Steve Van Noort
Gathering to Worship
Prelude
Welcome & Opening Prayer
* Songs of Praise: "Praise the Lord, Sing Hallelujah" PH 188:1-3
"Fill Thou My Life, O Lord My God" PH 547:1-4
Offering Our Prayers and Gifts
Time of Prayer
Offering for Christian Schools International
Offertory
Hearing God's Word
* Song of Preparation: "Hallelujah for the Cross"
Scripture: Psalm 30 (p. 544)
Message: "Pushing Through the Dark Night of Emotions into the Morning
Light of Jesus"
Prayer
Q & A Discussion Opportunity
Closing
* Benediction
* Doxology: "Worthy Is Christ" PH 629:1-2
* Postlude
Pianist: Laura Te Velde
Our Church Family
BIRTHDAY BLESSINGS to Jeanne Meenderinck who will celebrate her 94th birthday on Tuesday, January 21 and Marie Van Andel who will celebrate her 96th birthday on Friday, January 24!
Announcements
THIS MORNING our service centers on Sanctity of Life. Please make sure to read the bulletin insert and pray for the organizations and individuals who are working to ensure that all lives are valued.
CADETS: Our skating party will be tomorrow, January 20, 6:00-8:30 pm. Cost is $5.50 to rent regular skates or $8.50 for inline skates. We will do hokey pokey and limbo. Food for purchase. Friends, sisters, parents and grandparents are all invited. Transportation will not be provided. Please do not wear your Cadet shirt. Questions: Call Brian Stokes.
GEMS: Our GEMS and Gent event is scheduled for Monday, January 27! Bring your dad and some board games and we'll have some great fun and good food together!
CARE COMMUNITY GROUPS: Some groups have been revised. A new list is in your church mailbox today. Please discard the previous one for 2020. The 2020 information page on church committees is also in your mailbox.
NEW DIRECTORY: There are still some directories available on the library table and more will be printed if we need them. A big thank you to Dorothy Greenough for all her work on the directory and to Cori Litorja for taking and organizing the photos.
NEW BOOKS are on the table in the library. You are reminded that library items are not to be removed from the library unless they are checked out first. Please be sure to write the date as well as your name on the card (in the inside pocket of the book) before placing it in the basket on the library desk.
Let us get to know you!
Please take a moment to send us your information so that we may stay connected with you. Your information is carefully managed and protected.
How did you hear about us?