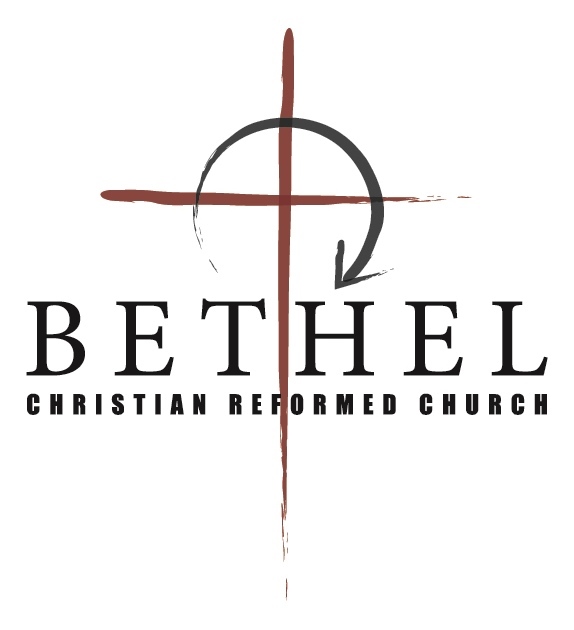 Church Bulletin
Sunday, February 23, 2020
Morning Worship 10:30am
Pastor Steve Van Noort
Opening
Prelude
* Gathering Songs: "As the Deer"
"Trust and Obey" PH 548:1,3
"I Need Thee Every Hour" HFG 443:1,4
"In the Garden" HFG 588:1,2
* Call to Worship (Pastor Peter Mans)
* God's Greeting
* Prayer of Invocation
Special Music: Choir "Song of Generations" by B. Kornelis
God's Grace
Filling up with God's Word: Video of Favorite Passages
Song of Response: "Jesus Loves Me"
Offering
Congregational Prayer
Offering for Building Fund
Offertory: "One Generation Will Call to the Next" 1,4
Prayer of Blessing for the Children
God's Word
* Heidelberg Catechism Lord's Day 8 (PH 869)
* Scripture: Job 1: 6-12 (p. 491)
Message: "How Can a Good God Allow People to Suffer?"
Prayer
* Song of Response: "When Peace Like A River" PH 489:1-4
God's Blessing
* Benediction (Pastor Homer Wigboldy)
* Doxology: "Blessed Assurance" PH 490:1,3
* Postlude
Organist: Marilyn Kooiman
Pianist: Elaine Vos
Song Leaders: Marlo, Darin & Mike DeYoung
Evening Worship 6:00pm
Praise and Worship
Prelude
Welcome and Opening Prayer
* Song of Praise: "10,000 Reasons"
"Yet Not I But Through Christ in Me"
Sharing: Favorite songs, scripture, testimonies of God's care, prayers
Offering Prayer
Offering for Starfish Ministries
Offertory
Continued Sharing
* Closing Blessing
* Closing Song: "Let It Be Said of Us"
Postlude
Pianist: Elaine Vos
Hosting: Alvin & Sherry Vos
Our Church Family
PLEASE REMEMBER Vern Ammerman as he recovers from surgery to clear a blocked artery.
BIRTHDAY BLESSINGS to Gert Douma who will celebrate her 80th birthday tomorrow, February 24!
Announcements
SENIOR SERVICE: This morning our worship service honors the senior members of our congregation. We are grateful for their witness, their wisdom, and their values instilled in the next generation. Thank you to everyone who contributed.
PRAISE AND WORSHIP SERVICE tonight. Please consider sharing a favorite scripture, song or how God is working in your life.
SHINE: We are going bowling as a group this Wednesday. Bring $7 and meet at the youth house at 6:30 pm.
WOMEN OF BETHEL: You are ALL invited to join the GEMS and their MOMS on March 9 for our special Ladies of Bethel evening! There will be tasty food, fellowship, and all sorts of fun as we play Bunco together! You might even win a prize! Come from 7:00-8:30 to the basement. We can't wait to see everyone there!
REVITALIZATION UPDATE DINNER: The Council invites the congregation to a Revitalization Update potluck dinner and meeting on Wednesday, March 11. We want to give you a detailed update on what we've been working on and give you a chance to ask questions and give feedback. Details to come, but save the date, and we look forward to seeing you there.
CLASSIS NORTH CASCADES: The first meeting of the newly organized Classis North Cascades meets Thursday at First CRC. Our delegates are Pastor Steve, Randy Knutzen and Ken Herwerden.
IN YOUR MAILBOX TODAY: The March newsletter and an updated copy of Bethel committees.
Let us get to know you!
Please take a moment to send us your information so that we may stay connected with you. Your information is carefully managed and protected.
How did you hear about us?