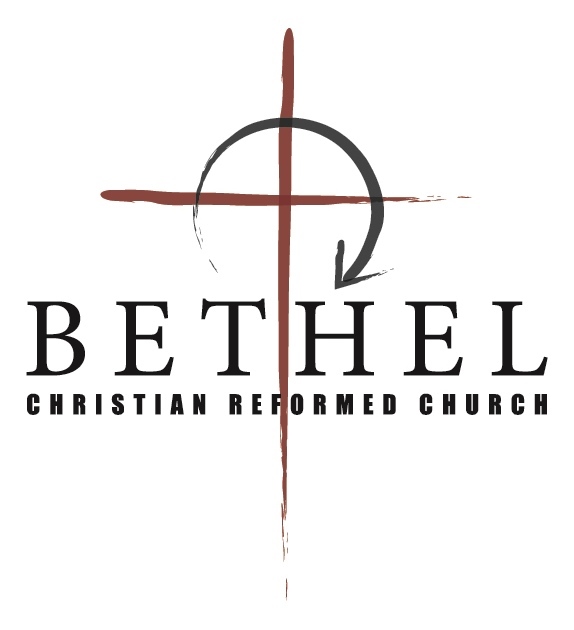 Church Bulletin
Sunday, July 12, 2020
Morning Worship 10:00am
Pastor Steve Van Noort
Outdoor Service of Communion
Opening
Prelude
* Call to Worship
* God's Greeting
* Time of Praise: "Great Is Thy Faithfulness"
"Christ the Sure and Steady Anchor"
Communion
Prayer of Confession
* Heidelberg Catechism Lord's Day 28
Communion
Song of Response: "Here Is Love"
Offering Our Prayers
Congregational Prayer
Hearing God's Word
* Scripture: Hebrews 12: 18-24
Message: "I Love Your Church"
Prayer
Song: "I Love Your Church O Lord" PH 510
Closing
* Doxology: "Jesus Shall Reign" PH 412:1,4,5
* Benediction
* Postlude
Music: Elaine & David Vos
Our Bethel Family
PLEASE PRAY FOR Doug and Norene Van Andel as they wait for a treatment plan for his cancer.
BIRTHDAY BLESSINGS to Midge Timmer who will celebrate her 88th birthday tomorrow, July 13, and to Jennie Sytsma who will celebrate her 90th birthday, also tomorrow.
HAPPY 52nd ANNIVERSARY to Marv and Karen Apol on Wednesday, July 15.
Announcements
BIKE TRIP: A bike trip to Lummi Island is planned for this Saturday, July 18. We will leave the church parking lot at 9:30 am. Take a lunch. Tickets are needed if you are older than 19 and can be purchased with a credit card—no cash. If you need a bike, we have some available at the Bethel Quilt House but they should be checked out prior to Saturday. We will have a trailer to tow the bikes. For more information call Marv Apol.
Let us get to know you!
Please take a moment to send us your information so that we may stay connected with you. Your information is carefully managed and protected.
How did you hear about us?