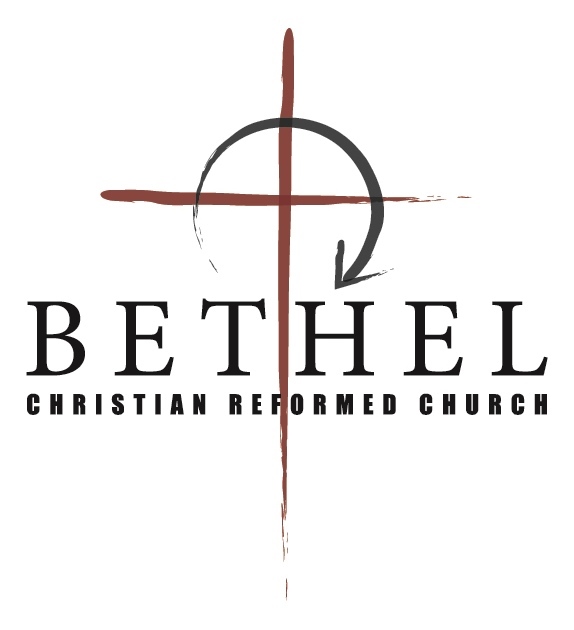 Church Bulletin
Sunday, August 2, 2020
Morning Worship 10:00am
Pastor Steve Van Noort
Opening
Prelude
* Call to Worship
* God's Greeting
* Time of Praise "Behold Our God"
"Now With Joyful Exultation" PH 95:1-3
Confession and Assurance
Prayer of Confession
Assurance of Grace
Song of Response: "People of God"
Offering Our Prayers
Congregational Prayer
Offerings for Christian Education Fund can be placed in the baskets your way out (or mailed).
Hearing God's Word
* Heidelberg Catechism Lord's Day 31
* Scripture: Genesis 31: 25-42
Message: "Rachel's Hidden Idolatry"
Prayer
* Song of Response: "Yet Not I But Through Christ in Me"
Closing
* Benediction
* Doxology: "Now May the God of Hope"
* Postlude
Pianist: Elaine Vos
Praise team: Mandy Van Noort, Jill Sipma
Announcements
APPRECIATION NIGHT FOR YUANITA: Please join us this Wednesday, August 5 at 7:00 pm at Berthusen Park for a night of fun and fellowship as we honor and thank Yuanita for her years of service at Bethel. Please bring chairs and wear a mask. We will be outside in the field. Dessert and drinks will be served with gluten-free options and there will be a basket for cards.
OUTDOOR COMMUNION SERVICE: You are encouraged to attend the outdoor communion service next Sunday morning, Aug. 9. Please bring a lawn chair and your Bible. The words to each hymn and song will be included in your bulletin. Offering baskets will be on tables on either end of the lawn.
WOMEN'S RETREAT CANCELLED: Based on the current COVID-19 situation, The Women's Retreat Committee has decided to cancel this year's event in October. There are no current plans to reschedule at this time.
Let us get to know you!
Please take a moment to send us your information so that we may stay connected with you. Your information is carefully managed and protected.
How did you hear about us?