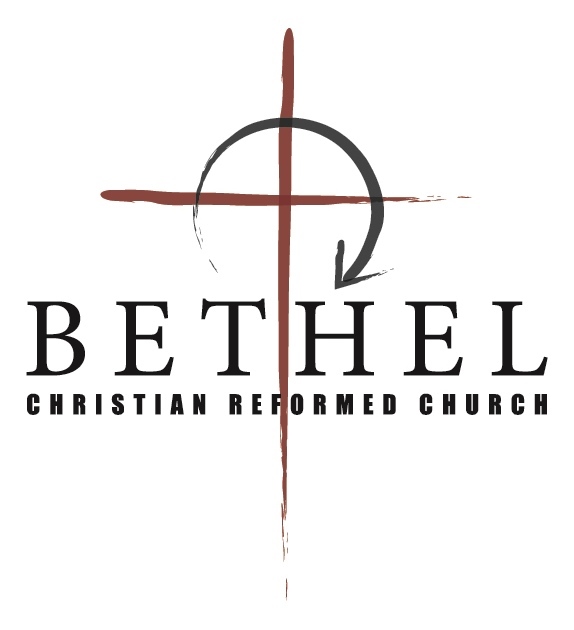 Church Bulletin
Sunday, August 9, 2020
Morning Worship 10:00am
Pastor Steve Van Noort
Outdoor Service of Communion
Opening
Prelude
* Call to Worship
* God's Greeting
* Time of Praise "Sing to the King"
"Our Sovereign God"
Offering Our Prayers
Faith Promise Missionary Introduction
Congregational Prayer
Offerings for General Fund can be placed in the baskets (or mailed).
Hearing God's Word
* Heidelberg Catechism Lord's Day 32
* Scripture: Genesis 31: 43-55
Message: "Jacob and Laban Separate"
Prayer
* Song of Response: "When Peace Like a River"
The Lord's Supper
Preparation
* Apostles Creed
The Lord's Supper
Closing
* Benediction
* Doxology: "Shine On Us"
Pianist: Laura Te Velde
Praise team: Elaine Vos
Our Bethel Family
ROSS WAGNER was moved to Christian Health Care Center last week to continue his recovery.
Announcements
PASTOR STEVE will be on vacation Aug. 10-30. Aaron Walters will lead our service Aug. 16 and 30 and Mitch Senti will lead us in worship on Aug. 23. Please contact your care community elder or deacon if a need arises.
GEMS: Bethel GEMS are looking for one more woman willing to help lead a group of girls. Our GEMS year will likely start in October, with more details about how that will look coming in September. Please talk to Julie Ball if you are interested or have questions.
WOMEN'S RETREAT CANCELLED: Based on the current COVID-19 situation, The Women's Retreat Committee has decided to cancel this year's event in October. There are no current plans to reschedule at this time.
Let us get to know you!
Please take a moment to send us your information so that we may stay connected with you. Your information is carefully managed and protected.
How did you hear about us?