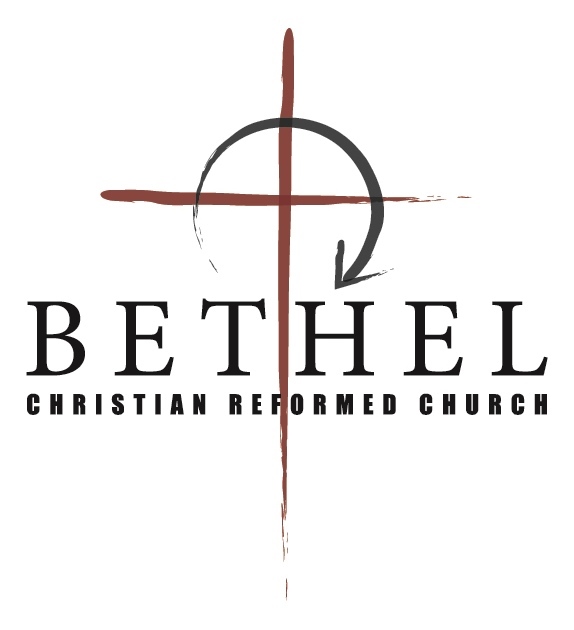 Church Bulletin
Sunday, August 23, 2020
Morning Worship 10:00am
Pastor Mitchell Senti
Opening
Prelude
* Call to Worship
* God's Greeting
* Time of Praise "Let All Things Now Living" PH 453
"Christ Our Hope In Life and Death"
Confession and Assurance
Prayer of Confession
Assurance of Grace
Song of Response: "Jesus Strong and Kind"
Offering Our Prayers
* Heidelberg Catechism Lord's Day 34
Congregational Prayer
Offerings for Lighthouse Mission can be placed in the baskets on your way out (or mailed).
Hearing God's Word
* Scripture: Luke 10: 1-3; I Corinthians 12:1-11;
Romans 12: 4-8; Ephesians 4:4-13
Message: "Ministry"
Prayer
* Song of Response: "Hallelujah for the Cross"
Closing
* Benediction
* Doxology: "We Will Glorify"
* Postlude
Pianist: Laura Te Velde
Praise team: Kelly De Jong, Elaine Vos, Carissa Hiemstra
Our Bethel Family
DOUG VAN ANDEL is recuperating at home following successful surgery. Please pray for his recovery and good test results.
CONGRATULATIONS to Art and Jackie Hommes on their 58th wedding anniversary tomorrow, Aug. 24 and to Randy and Joan Knutzen on their 52nd wedding anniversary Saturday, Aug. 28!
Announcements
THIS MORNING we welcome Mitchell Senti of Envision Ministries in Bellingham.
NEXT SUNDAY: Pastor Aaron Walters will lead us in worship.
Let us get to know you!
Please take a moment to send us your information so that we may stay connected with you. Your information is carefully managed and protected.
How did you hear about us?