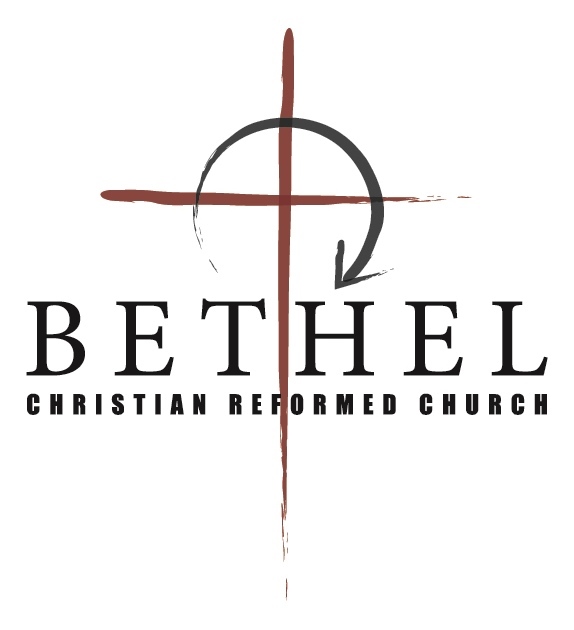 Church Bulletin
Sunday, August 30, 2020
Morning Worship 10:00am
Pastor Aaron Walters
Opening
Prelude
* Call to Worship
* God's Greeting
* Time of Praise "Behold Our God"
"Unbroken Praise"
Confession and Assurance
Prayer of Confession
Assurance of Grace
Song of Response: "My God, How Wonderful You Are" PH 499
Offering Our Prayers
* Heidelberg Catechism Lord's Day 35
Congregational Prayer
Offerings for Bethel Sign Fund can be placed in the baskets on your
way out (or mailed).
Hearing God's Word
* Scripture: Isaiah 43: 1-3 (p. 717)
Message: "The Exile and the Empire"
Prayer
* Song of Response: "How Firm A Foundation" PH 500
Closing
* Benediction
* Doxology: "We Receive Your Blessing"
* Postlude
Pianist: Laura Te Velde
Praise team: David & Elaine Vos
Our Bethel Family
BIRTHDAY BLESSINGS to Joyce Kok who will celebrate her 86th
birthday on Tuesday, September 1.
WE GIVE THANKS to God that Doug's cancer was not in the lymph
nodes. The cells that do remain will need to be treated at a later
time. We feel God's peace and once again thank you for your prayers. ~Doug and Norene
Announcements
WELCOME to Pastor Aaron Walters of The Table in Bellingham.
DIRECTORY INFORMATION: See the printed bulletin for changes to your Bethel directory.
Let us get to know you!
Please take a moment to send us your information so that we may stay connected with you. Your information is carefully managed and protected.
How did you hear about us?