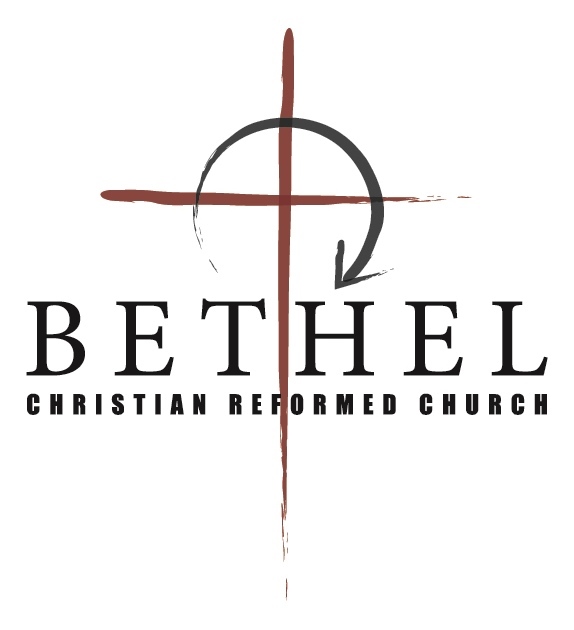 Church Bulletin
Sunday, September 6, 2020
Morning Worship 10:00am
Pastor Steve Van Noort
Opening
Prelude
* Call to Worship
* God's Greeting
* Time of Praise "O Worship The King" PH 428:1,3,5
"This Is Amazing Grace"
Confession and Assurance
Prayer of Confession
Assurance of Grace
Song of Response: "Yet Not I But Through Christ in Me"
Offering Our Prayers
Mission Update
Congregational Prayer
Offerings for General Fund can be placed in the baskets
on your way out (or mailed).
Hearing God's Word
* Heidelberg Catechism Lord's Day 35
* Scripture: Genesis 32: 1-21 (p. 32)
Message: "Jacob in the Face of Fear"
Prayer
* Song of Response: "Christ Our Hope In Life and Death"
Closing
* Benediction
* Doxology: "O For A Thousand Tongues to Sing" PH 501:1,2,7
* Postlude
Pianist: Elaine Vos
Praise team: Mandy Van Noort, Isabelle Van Noort
Our Bethel Family
WE EXTEND our Christian sympathy to Betty Kaemingk and Brent and Mary Kok in the passing of Betty's brother and Brent's uncle, Marv Kok.
HAPPY BELATED BIRTHDAY to Kitty Van Ry who celebrated her 92nd birthday last Monday, Aug. 31 and to Anne Maas who celebrated her 80th birthday Friday, Sept. 4.
Announcements
TUESDAY MORNING MEN'S BIBLE STUDY will begin this week at 6:30 am in the fireside room. We welcome and encourage you to join us!
PLEASE PRAY FOR all our students, teachers, administrators and support staff as they begin another school year.
Let us get to know you!
Please take a moment to send us your information so that we may stay connected with you. Your information is carefully managed and protected.
How did you hear about us?