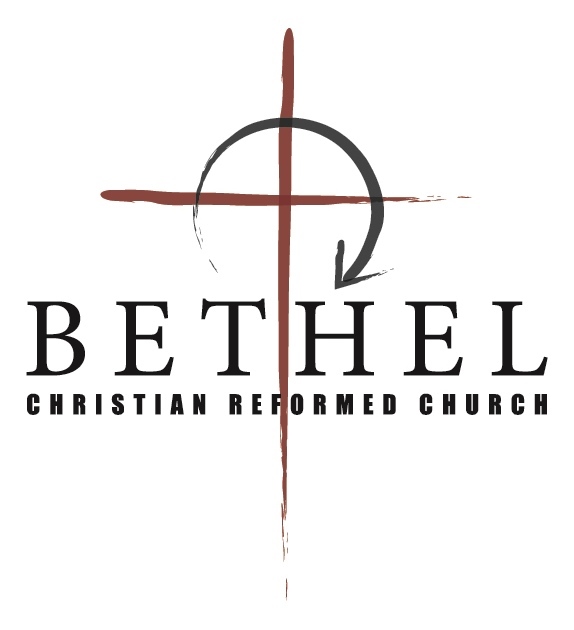 Church Bulletin
Sunday, October 11, 2020
Morning Worship 10:00am
Pastor Steve Van Noort
Opening
Prelude
* Call to Worship
* God's Greeting
* Time of Praise: "My God How Wonderful You Are" PH 499: 1,2,5,6
"To God Be the Glory" PH 473: 1-3
Confession and Assurance
Prayer of Confession
Assurance of Grace
Song of Response: "Lord I Need You"
Offering Our Prayers
Congregational Prayer
Offerings for Christian Education Fund be placed in the baskets on your way out (or mailed).
Hearing God's Word
* Heidelberg Catechism Lord's Day 41
* Scripture: Genesis 35: 1-15 (p. 34)
Message: "The Long Journey of Revival"
Prayer
* Song of Response: "God of Grace" [Getty]
Communion
Closing
* Benediction
* Doxology: "Salvation Belongs to Our God"
* Postlude
Pianist: Elaine Vos
Praise team: Laura Te Velde, Alvin Vos
Our Church Family
WE MOURN the sudden passing of Betty Folkertsma on Friday. Please pray for Arnold and Pat, Kristen, Kari and Kelly at this difficult time and may they feel God's peace and presence.
WE REJOICE with Yuanita in the birth of her son, Kiva Douglas, on Wednesday, Oct. 6! To God be the glory!
BIRTHDAY BLESSINGS to Jo Mans who will celebrate her 84th birthday on Saturday, Oct. 17!
PLEASE PRAY for Edie Tennant as she recovers from knee replacement surgery.
NEW ADDRESS: Betty Kaemingk, in the printed bulletin.
BARB CROSNO, who formerly attended Bethel, passed away on Monday. Barb moved to Portland a few years ago.
Announcements
THIS MORNING we will be sharing communion. Using the center aisle, come to the front of church and return on the outside aisles. A rover will be available to direct and assist as needed. Please wait until everyone is seated to partake.
CONGREGATIONAL MEETING: We hope to see you at the Congregational Meeting this Tuesday, Oct. 13, at 7:00 pm, in the sanctuary! We will be voting on the Bethel CRC Restructuring Proposal, which will require a 2/3 majority of the votes to pass. If you cannot attend the meeting, please consider voting absentee. Council believes that this restructuring will help our ministries at Bethel to be more joyful, more effective, and more efficient! If you have any questions at all, or would just like to talk through the changes, please call or email any Council member.
ANYONE WANT TO FEED SOME FISH? In three weeks, we will be observing World Hunger Sunday and taking a collection on behalf of World Renew's work with our hungry brothers and sisters worldwide. Look for Peter Fish banks (in the narthex) and devotional books for both children and adults (in your mailboxes) today!! These are being distributed early since we are not meeting together as an entire church yet.
Let us get to know you!
Please take a moment to send us your information so that we may stay connected with you. Your information is carefully managed and protected.
How did you hear about us?